Amber Clouthier
Organizer and coordinator extraordinaire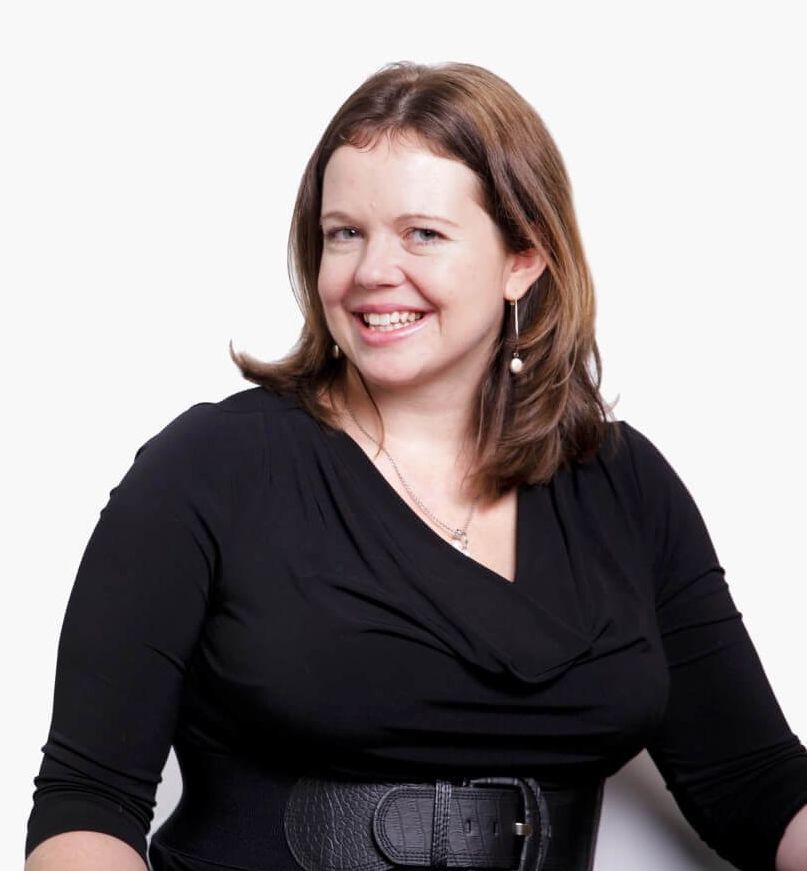 The seasoned, and knowledgeable coordinator
Amber joined the Floyd Team in January of 2015. She has been working in real estate since 2014. She brings with her almost 10 years of administrative experience from a variety of fields. She also has a Bachelor of Arts from Trent University and a Bachelor of Education from Queen's University.
Amber and her husband, Ben, have an energetic three-year-old named Ethan who is a joy and blessing in their lives. In her spare time, Amber enjoys baking and writing.
What happy clients are saying
Glenn and Jacob, Thank you so much for all your help with our first purchase. From start to end, and beyond, you've been reachable, helpful, courteous, attentive to our wishes, and at the same time able to give frank and informed points of view about homes we were interested in. We are very happy with our home and the price that you negotiated on our behalf. We would absolutely recommend you to anyone looking to buy a home. All the best, Alex Parenteau Anna Riseborough
Alex Parenteau
Great service: thoroughness, friendliness, professionalism, advertising materials. Thanks for the great job Donna!
Kathy Fownes & Nancy Marshall
Thank you, Glenn and the Floyd team! It was a real pleasure working with you. As first time home buyers, we felt very supported through the process. You were very patient and accommodating with us and provided lots of information. We always felt you were being honest and straightforward. Also, the people you referred us to (lawyer, inspector, etc.) were great too. We have no hesitation in referring you to other homebuyers! Claire Dyason & Michel Shamy
Michel Shamy
Glenn, thank you so much for helping me sell my dad's house! I am so grateful to have someone I know I can trust & knew would do a fantastic job. I had no idea what I was doing & you & your team walked me through the steps with patience & kindness. Thank you so much!
Amy Poulin
Jacob was the perfect fit for our real estate needs. He was very attentive and quick to return calls and get us into homes we wanted to see. He allowed us to explore all of our options and helped guide us through the process. He was not willing to let us settle on just any house, and kept working until we found the perfect fit for us. The way he treated both of us was with the utmost of respect, while finding the perfect balance between business professional and a friend who wanted the best for you. Even with a less than straight forward transaction, he was willing to go the extra mile to ensure we had all of our concerns and issues alleviated. We have already, and will continue to, send friends and family to Jacob, as we trusted him implicitly, and know he will look after others as well as he looked after us. Thanks Floyd Team!
Melissa Cotton & Brian Kaufmann
Talk with Amber today
Whether you are buying or selling a home, Amber can help coordinate all of your needs.
RE/MAX Hallmark Realty Group, an Independently Owned and Operated Brokerage
610 Bronson Avenue, Ottawa, ON K1S 4E6
613-236-5959