Amber Clouthier
Organizer and coordinator extraordinaire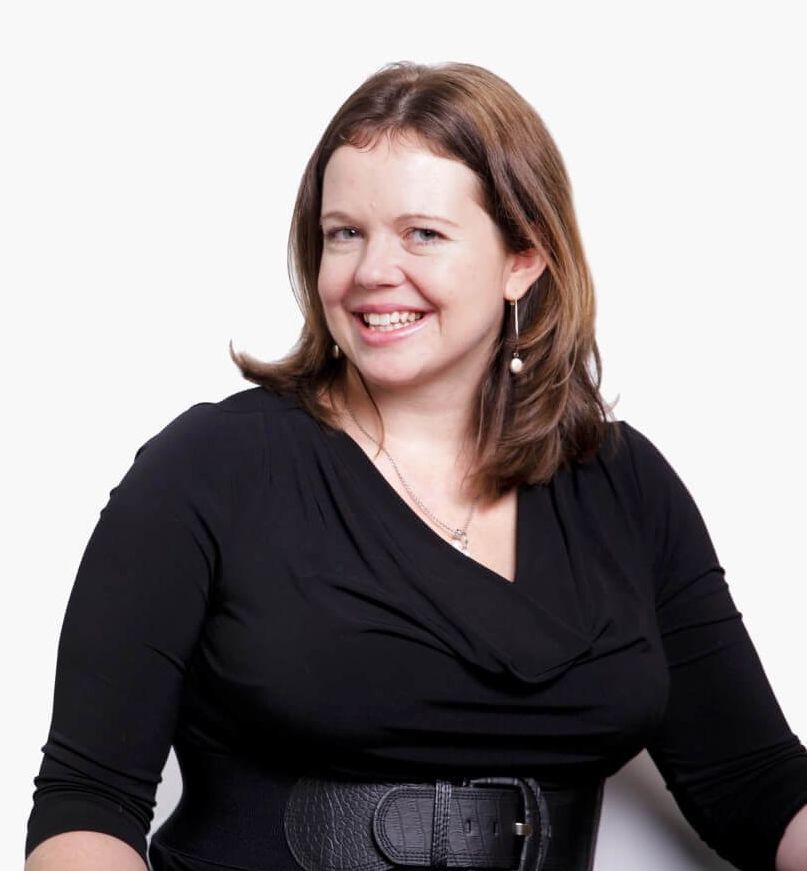 The seasoned, and knowledgeable coordinator
Amber joined the Floyd Team in January of 2015. She has been working in real estate since 2014. She brings with her almost 10 years of administrative experience from a variety of fields. She also has a Bachelor of Arts from Trent University and a Bachelor of Education from Queen's University.
Amber and her husband, Ben, have an energetic three-year-old named Ethan who is a joy and blessing in their lives. In her spare time, Amber enjoys baking and writing.
What happy clients are saying
Tristan Pelletier was referred to us by our banker. I can honestly say that Tristan worked exceedingly hard to earn our trust and confidence. He is honest, forthcoming and displays integrity, respect and courtesy. Despite some unforeseen issues, Tristan kept us focused on "the big picture" which was to acquire the home we truly wanted. Our goals were met and I would have no reticence in referring Tristan to potential clients who we may know.
Michael & Leslie St. Amour
We have used Glenn Floyd and his team for our realty needs for several home sales and purchases. He exceeds our expectations every single time with professionalism, a breadth of knowledge in the field and in the region, excellent negotiation skills, and a level headed approach. We look forward to the buying and selling process because it means we get to spend time with people that truly want to earn our business and over-deliver on their promises. We'd highly recommend the Floyd team to any of our friends and family members!
Jill Malpass
Dear Donna, We wanted to let you know that we really appreciated the hard work and effort you put into helping us sell our condo, and to choose our new home. We were quite impressed that you researched the markets thoroughly, and your commitment to communication with us was top notch - you always kept us in the loop! Also, thank you for giving us the experienced perspective on many matters related to neighbourhoods, home ownership, and even gardening! :) It was a pleasure working with you! and we are happy that Susanna recommended you as well. Based on our experience, we would gladly recommend you to others as well. Thanks again, and we wish you all the best in your future endeavors!
Rob & Tomoko
Tristan excels at what he does! He knows the market trends and is honest! He has provided us with useful information to make our decision.  We would hire tristan or recommend him anytime! It was a pleasure dealing with Tristan! Thank you very much
Alain Loyer and Manon Auger
Donna knows what to do and gets it all done quickly and efficiently. She definitely made us feel confident that we were being served as well as could be.
Kelly Noel
Talk with Amber today
Whether you are buying or selling a home, Amber can help coordinate all of your needs.
RE/MAX Hallmark Realty Group, an Independently Owned and Operated Brokerage
610 Bronson Avenue, Ottawa, ON K1S 4E6
613-236-5959