Amber Clouthier
Organizer and coordinator extraordinaire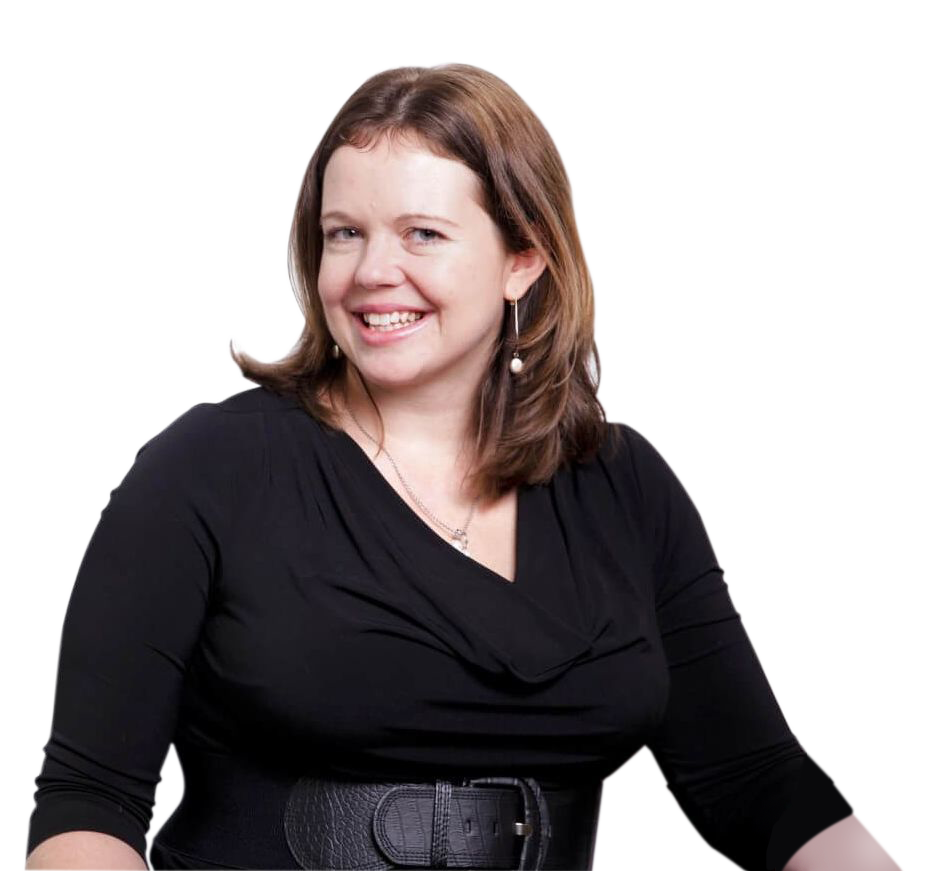 The seasoned, and knowledgeable coordinator
Amber joined the Floyd Team in January of 2015. She has been working in real estate since 2014. She brings with her almost 10 years of administrative experience from a variety of fields. She also has a Bachelor of Arts from Trent University and a Bachelor of Education from Queen's University.
Amber and her husband, Ben, have two energetic boys. In her spare time, Amber enjoys baking and writing.
What happy clients are saying
Jacob was the perfect fit for our real estate needs. He was very attentive and quick to return calls and get us into homes we wanted to see. He allowed us to explore all of our options and helped guide us through the process. He was not willing to let us settle on just any house, and kept working until we found the perfect fit for us. The way he treated both of us was with the utmost of respect, while finding the perfect balance between business professional and a friend who wanted the best for you. Even with a less than straight forward transaction, he was willing to go the extra mile to ensure we had all of our concerns and issues alleviated. We have already, and will continue to, send friends and family to Jacob, as we trusted him implicitly, and know he will look after others as well as he looked after us. Thanks Floyd Team!
Melissa Cotton & Brian Kaufmann
Dear Donna, We wanted to let you know that we really appreciated the hard work and effort you put into helping us sell our condo, and to choose our new home. We were quite impressed that you researched the markets thoroughly, and your commitment to communication with us was top notch - you always kept us in the loop! Also, thank you for giving us the experienced perspective on many matters related to neighbourhoods, home ownership, and even gardening! :) It was a pleasure working with you! and we are happy that Susanna recommended you as well. Based on our experience, we would gladly recommend you to others as well. Thanks again, and we wish you all the best in your future endeavors!
Rob & Tomoko
Amazing to have complete trust in a real estate agent! Donna treated me like a friend/family member and was always there with information and encouragement when I needed it. She asked a much higher price than I expected and succeeded in attracting and negotiating two excellent offers in a short time.  She has extraordinary ability to network.  I loved the email notification and feedback for showings and felt supported throughout.  Donna listened to my needs and put my interests above her own.
Kathy White
Donna, Donna, She's the wo-man. If she can't do it, no one wo-can!
Kathie Barbour
Jacob was a pleasure to work with. He gave very well-informed and honest advice. Jacob was extremely relatable and friendly. He answered any of our questions almost instantaneously. Jacob is so responsive that he popped by our place to drop something off in the middle of a wedding. He is very trustworthy and we will definitely be working with Jacob if we ever move. He helped us find exactly what we were looking for. You will be lucky to find a realtor as great as Jacob.
Kirk Bennett
Talk with Amber today
Whether you are buying or selling a home, Amber can help coordinate all of your needs.
RE/MAX Hallmark Realty Group, an Independently Owned and Operated Brokerage
610 Bronson Avenue, Ottawa, ON K1S 4E6
613-236-5959