Jacob Floyd
Bringing people and homes together with a people-first approach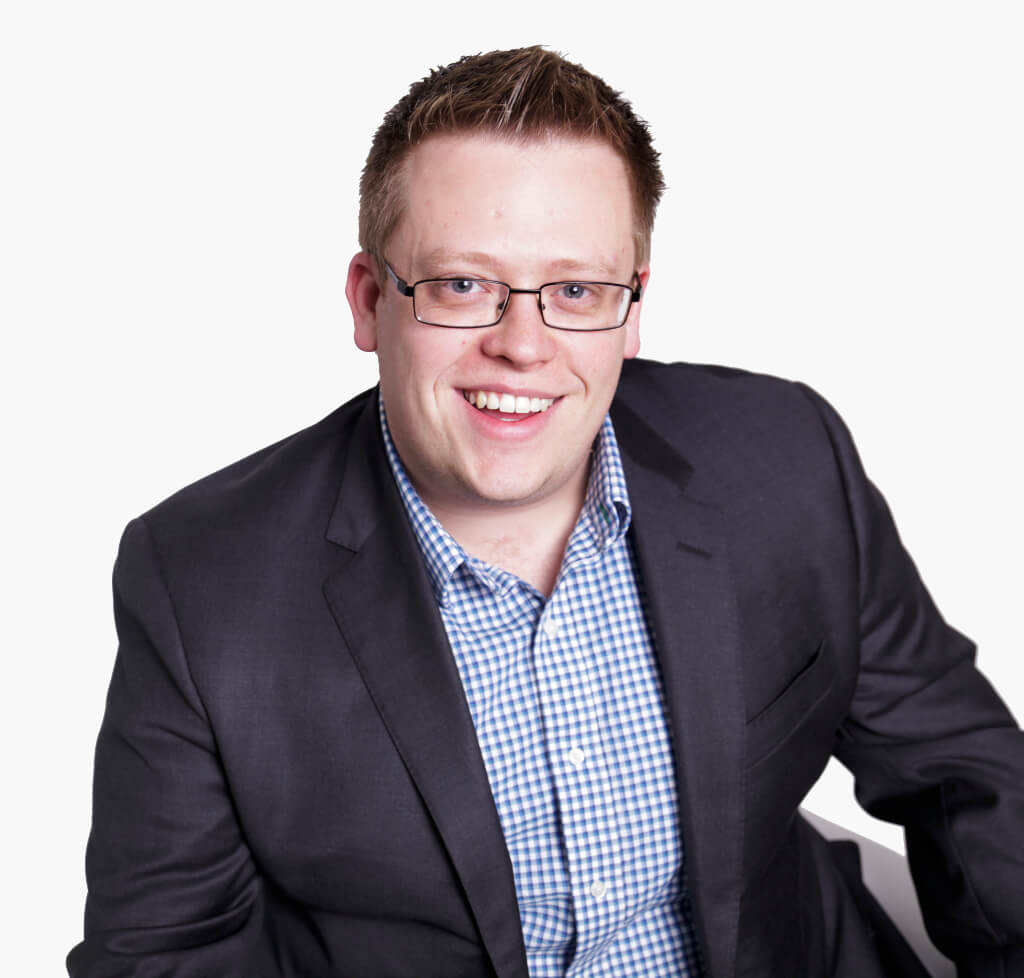 "Real Estate Kept Real through the use of transparency and integrity" - Jacob Floyd
The passionate, tenacious, people-person.
Jacob brings an enthusiastic and passionate approach to real estate within the Floyd Team. He studied at Carleton University in the fields of law, religion, and classical studies. His previous employment as a tennis instructor, marketing representative, and caseworker with the John Howard Society illustrates his passion of working with people.
Jacob's fundamental approach to business is founded upon communication, trust, and understanding. As a seasoned realtor, Jacob thrives to seek positive results for both his buyers and sellers.
What happy clients are saying
Glenn and Jacob, Thank you so much for all your help with our first purchase. From start to end, and beyond, you've been reachable, helpful, courteous, attentive to our wishes, and at the same time able to give frank and informed points of view about homes we were interested in. We are very happy with our home and the price that you negotiated on our behalf. We would absolutely recommend you to anyone looking to buy a home. All the best, Alex Parenteau Anna Riseborough
Alex Parenteau
Jacob was a pleasure to work with. He gave very well-informed and honest advice. Jacob was extremely relatable and friendly. He answered any of our questions almost instantaneously. Jacob is so responsive that he popped by our place to drop something off in the middle of a wedding. He is very trustworthy and we will definitely be working with Jacob if we ever move. He helped us find exactly what we were looking for. You will be lucky to find a realtor as great as Jacob.
Kirk Bennett
Efficient and Excellent customer service. Thank you so much for helping us. Many happy return.
Lenwati & Chandra Gouw
Jacob made selling and buying a new property a great experience. He's thorough, trustworthy, and willing to go the extra mile... we highly recommend his service.
Marie-Pierre Parenteau
We want to say that Jacob is an exemplary agent, very mature, competent and modest. A very professional young man whom we would recommend to anyone as an excellent all around agent. Thank you!
Grant Paynter & JP Haden-West
Talk with Jacob today
Whether you are buying or selling a home, working with Jacob means you're in for a personal and prosperous realty experience.
RE/MAX Hallmark Realty Group, an Independently Owned and Operated Brokerage
610 Bronson Avenue, Ottawa, ON K1S 4E6
613-236-5959