Tristan Pelletier
The strategic, tactical problem-solver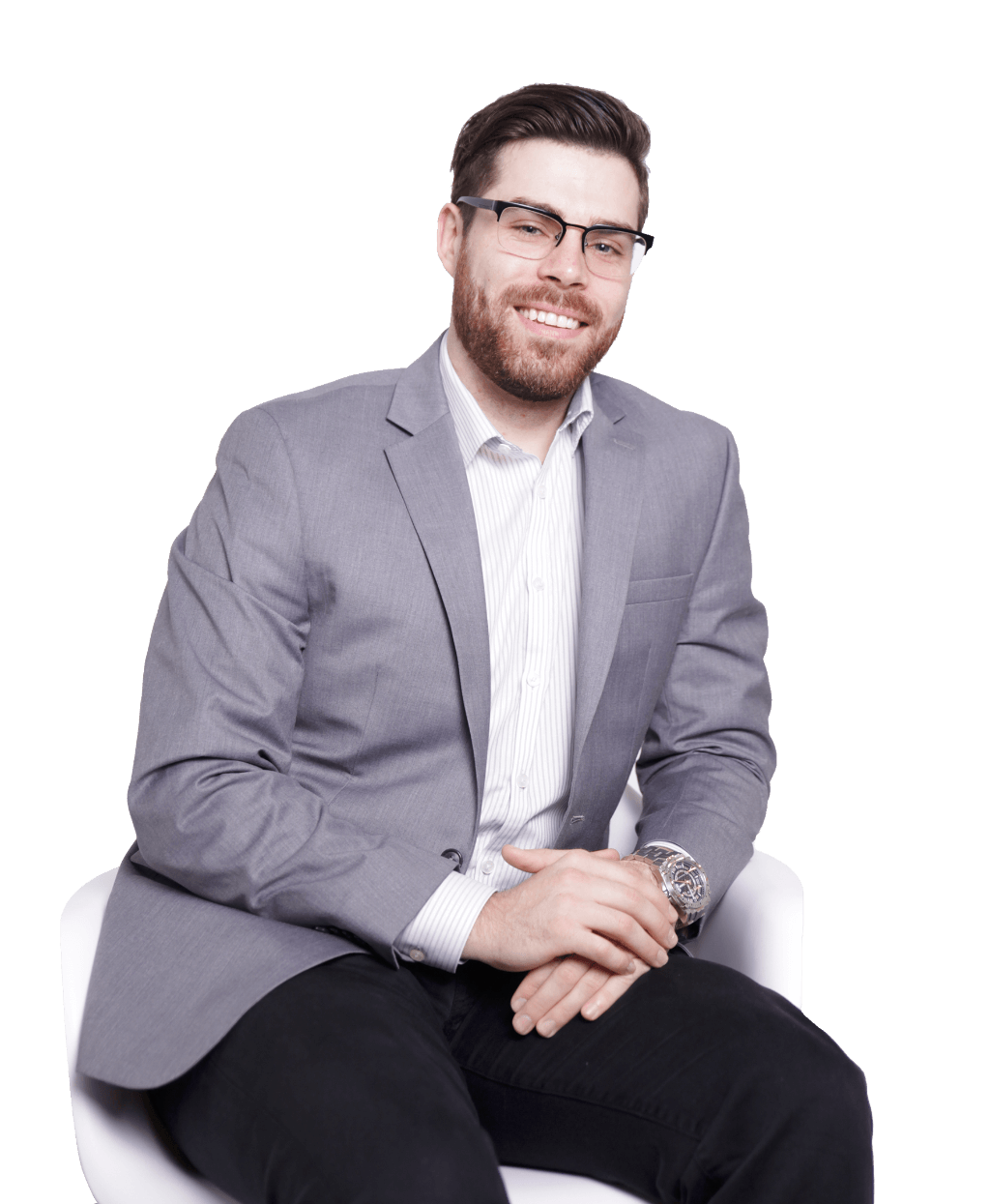 "Advice is one thing that is freely given away, but watch that you only take what is worth having" - George S. Clason
Bringing strategy and passion to realty
Tristan brings a strategic and passionate approach to real estate. He served with the Canadian Armed Forces with 4 out of his last 9 years with the Canadian Special Operations Regiment. His skills and qualities utilized in the military such as motivation, organization and communication compliment his career in real estate through professionalism and ethical service.
While serving his country both locally and abroad, Tristan maintained a prosperous real estate income property portfolio in the Ottawa area. A long-term friend of the Floyd family combined with a passion for real estate, Tristan is a natural fit for the Floyd Real Estate Team. Born and raised in the Ottawa region, Tristan brings a wide range of skills to his clients including bilingual services.
What happy clients are saying
Tristan was a pleasure to work with! Honest, friendly and trustworthy.  He made a great first impression with his knack for data and providing his true opinion.  When he was away, his team stepped up, giving us the opportunity to land our dream house.  Thanks so much! We enjoyed our house hunt with you and hope to work with you and your team again!
Alison Leppard and Alejandro Gomez-Juliao
Tristan is extremely knowledgeable when it comes to relocations & HHT. His previous military service sets him apart from other realtors as he has first hand experience of the challenges relocations can bring. He made the process enjoyable. I can't recommend Tristan and his team enough.
Michelle & Matt Letourneau
Tristan went over an beyond in helping me to purchase a new home. This was demonstrated by his timely messages, scheduling of viewings, finding contractors to discuss heating options, and finally offering to pay for carpet cleaning. I will recommend him to other service members in the future.
Natalie Deziel
Tristan was our real estate agent. We originally went to look at a place we were interested in but the real estate agent who was supposed to show up never did. So we knew Tristan through family and called him instead. He showed up right away and let us look at the home. From there on he was our real estate agent and helped us find exactly what we wanted. He was alway available, and he always had our needs in mind. He is an excellent agent and we would hire him again.
Tim McCarthy
Working with Tristan was a good experience.  He handled himself quite professionally and was very honest and direct with me providing me with the information I needed to make a smart purchase based on my needs/wants and circumstances.
Jeff McKeough
Talk with Tristan today
Whether you are buying or selling a home, you can expect exceptional organization and communication throughout the entire purchasing or selling process while working with Tristan.
RE/MAX Hallmark Realty Group, an Independently Owned and Operated Brokerage
610 Bronson Avenue, Ottawa, ON K1S 4E6
613-236-5959