Tristan Pelletier
The strategic, tactical problem-solver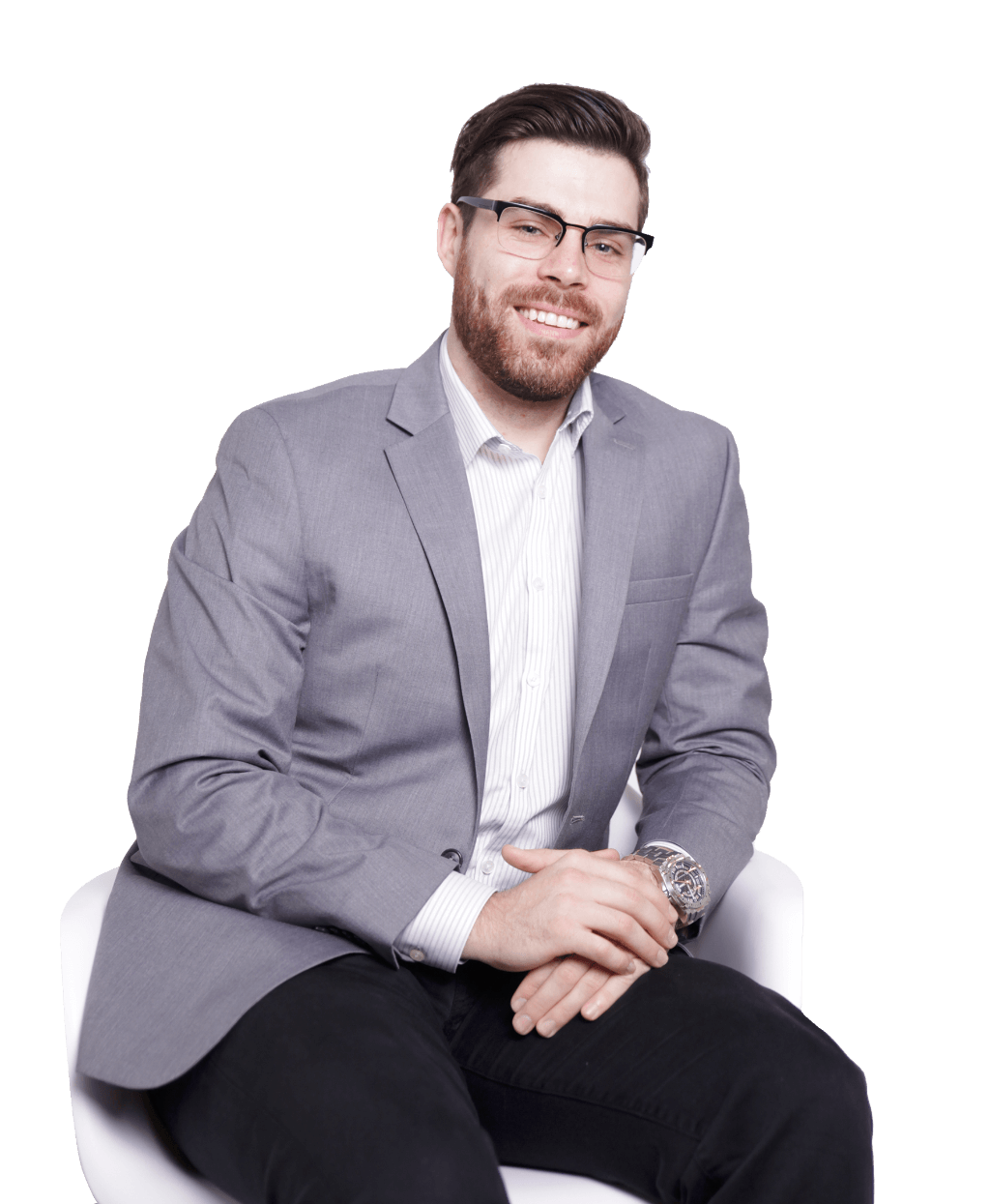 "Advice is one thing that is freely given away, but watch that you only take what is worth having" - George S. Clason
Bringing strategy and passion to realty
Tristan brings a strategic and passionate approach to real estate. He served with the Canadian Armed Forces with 4 out of his last 9 years with the Canadian Special Operations Regiment. His skills and qualities utilized in the military such as motivation, organization and communication compliment his career in real estate through professionalism and ethical service.
While serving his country both locally and abroad, Tristan maintained a prosperous real estate income property portfolio in the Ottawa area. A long-term friend of the Floyd family combined with a passion for real estate, Tristan is a natural fit for the Floyd Real Estate Team. Born and raised in the Ottawa region, Tristan brings a wide range of skills to his clients including bilingual services.
What happy clients are saying
Working with Tristan was a good experience.  He handled himself quite professionally and was very honest and direct with me providing me with the information I needed to make a smart purchase based on my needs/wants and circumstances.
Jeff McKeough
Tristan Pelletier was referred to us by our banker. I can honestly say that Tristan worked exceedingly hard to earn our trust and confidence. He is honest, forthcoming and displays integrity, respect and courtesy. Despite some unforeseen issues, Tristan kept us focused on "the big picture" which was to acquire the home we truly wanted. Our goals were met and I would have no reticence in referring Tristan to potential clients who we may know.
Michael & Leslie St. Amour
Tristan excels at what he does! He knows the market trends and is honest! He has provided us with useful information to make our decision.  We would hire tristan or recommend him anytime! It was a pleasure dealing with Tristan! Thank you very much
Alain Loyer and Manon Auger
I worked with Tristan in the military and his dedication, integrity and loyalty to the team is why he was my first choice when I was posted to Ottawa! I have complete trust in his abilities and somehow he still managed to continually go above and beyond.  He helped me find the perfect home in an overwhelming market.  I have referred him and will continue to do so as anyone in the real estate market deserves to benefit from his abilities.  Tristan, as always, from the bottom of my heart, thank you!
Whitney Young
Tristan went over an beyond in helping me to purchase a new home. This was demonstrated by his timely messages, scheduling of viewings, finding contractors to discuss heating options, and finally offering to pay for carpet cleaning. I will recommend him to other service members in the future.
Natalie Deziel
Talk with Tristan today
Whether you are buying or selling a home, you can expect exceptional organization and communication throughout the entire purchasing or selling process while working with Tristan.
RE/MAX Hallmark Realty Group, an Independently Owned and Operated Brokerage
610 Bronson Avenue, Ottawa, ON K1S 4E6
613-236-5959