Bringing peace of mind to the process
Find a home today.
For a first time buyer, the process can seem overwhelming without guidance, advice, and the support of a seasoned realtor. Purchasing your first home is exciting. Let us walk alongside you and ensure your purchase is a stress-free and positive experience from start to finish.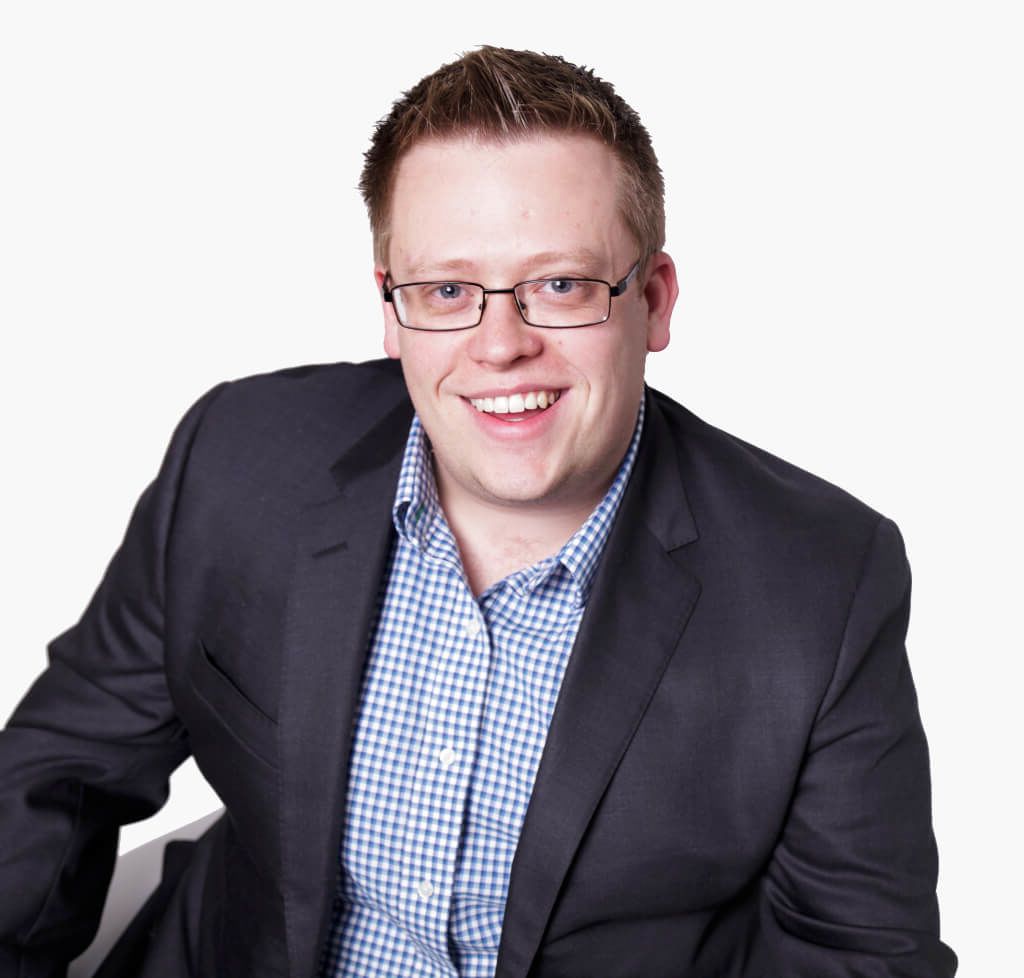 From understanding the buying process to relocation, new construction and custom dream builds to renting, learning about a new neighbourhood and amenities in the area, we're here to answer the questions that keep you up at night and guide you every step of the way.
Transitioning into home ownership
First Time Buyers
From our experience, many of our first time buyers have unanswered questions about the purchasing process. Let us answer your questions, explain the process, and be the bridge-builder between your wants and needs and the Ottawa marketplace.
Learn more about first time buyers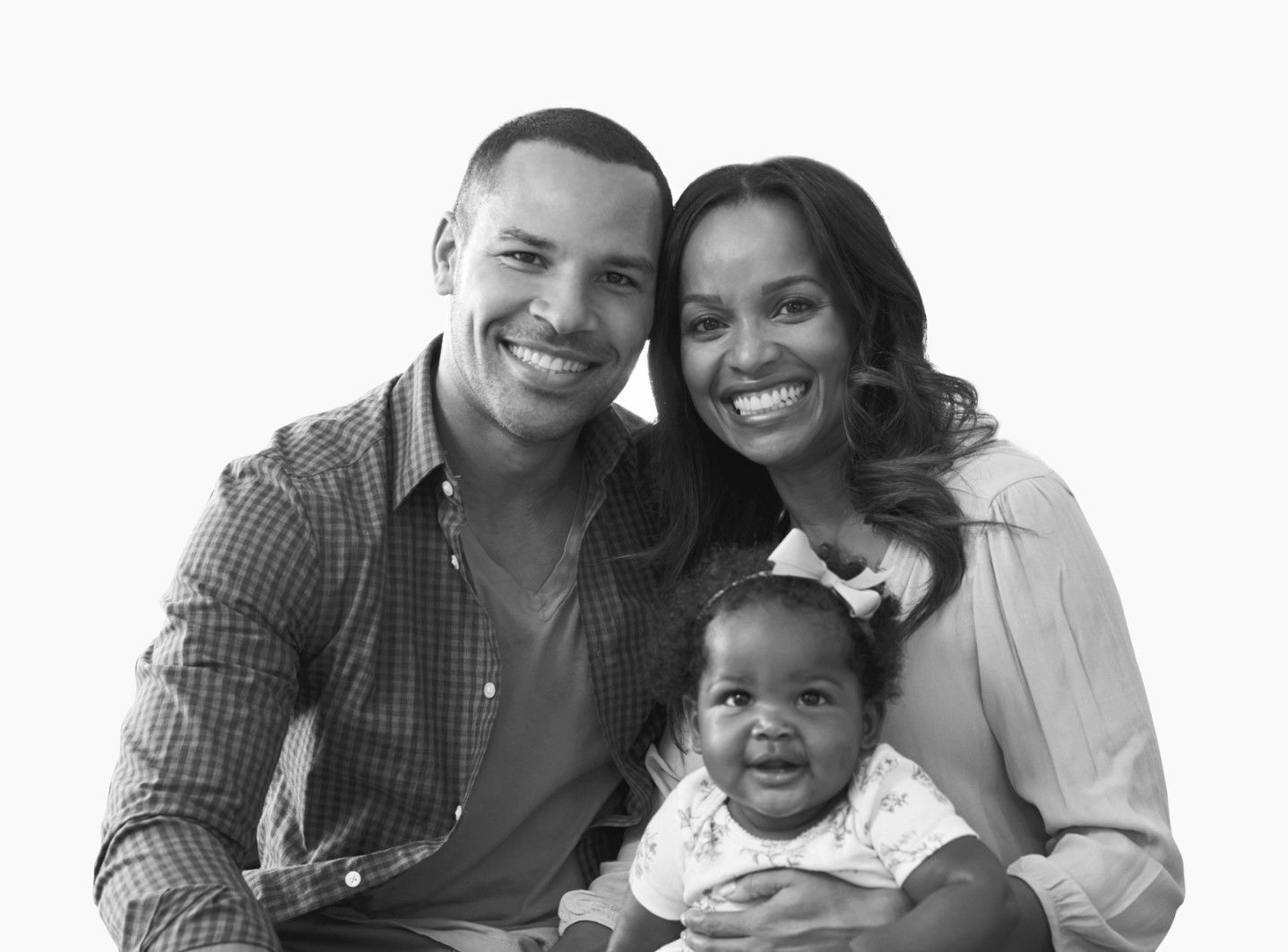 Finding your new home away from home
Relocation
Are you relocating to the Ottawa region? If so, you will need an experienced team to educate, advise, and answer questions about Ottawa's neighbourhoods, market, schools, public transit, and developments. With over 25 years experience in the Ottawa market, our agents are available to show you as many homes as required on your timeline.
Learn more about relocation
Diversifying your holdings
Investors
Owning investment properties are a great way of building long-term wealth. Our team has experience both assisting buyers and sellers with investments varying from freehold residential properties, condominiums, multi-unit (duplex/triplex/fourplex), to properties with in-law suites. Our agents also own a variety of investment properties and can walk you through the pros and cons of ownership and build a strategy with you to help you achieve your unique goals.
Learn more about investments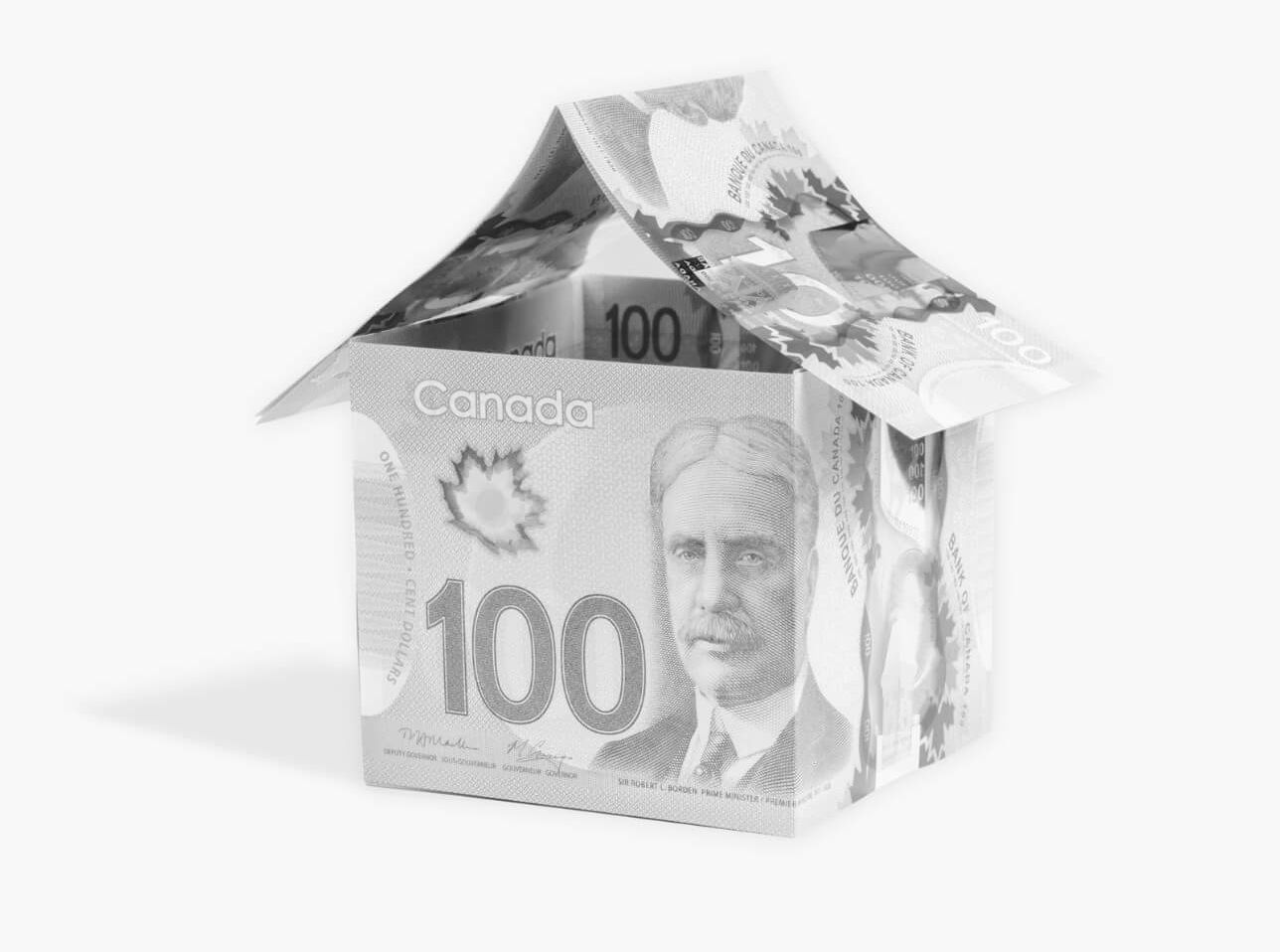 We're your neighbourhood experts
Neighbourhood Reports
The Ottawa region is divided into localized communities starting in the urban areas and moving outwards into the suburbs and rural areas. The Greenbelt, which was created in the 1950s borders much of the urban parts of the city and contains 20,000 hectares of green space. The wetlands, farms, forests, streams, and trails were originally purposed to prevent urban sprawl. Today, it continues this function along with sustaining biodiversity and ecological health in Canada's capital.
Learn more
What happy clients are saying
Efficient and Excellent customer service. Thank you so much for helping us. Many happy return.
Lenwati & Chandra Gouw
Glenn, thank you so much for helping me sell my dad's house! I am so grateful to have someone I know I can trust & knew would do a fantastic job. I had no idea what I was doing & you & your team walked me through the steps with patience & kindness. Thank you so much!
Amy Poulin
Jacob was the perfect fit for our real estate needs. He was very attentive and quick to return calls and get us into homes we wanted to see. He allowed us to explore all of our options and helped guide us through the process. He was not willing to let us settle on just any house, and kept working until we found the perfect fit for us. The way he treated both of us was with the utmost of respect, while finding the perfect balance between business professional and a friend who wanted the best for you. Even with a less than straight forward transaction, he was willing to go the extra mile to ensure we had all of our concerns and issues alleviated. We have already, and will continue to, send friends and family to Jacob, as we trusted him implicitly, and know he will look after others as well as he looked after us. Thanks Floyd Team!
Melissa Cotton & Brian Kaufmann
Jacob was a pleasure to work with. He gave very well-informed and honest advice. Jacob was extremely relatable and friendly. He answered any of our questions almost instantaneously. Jacob is so responsive that he popped by our place to drop something off in the middle of a wedding. He is very trustworthy and we will definitely be working with Jacob if we ever move. He helped us find exactly what we were looking for. You will be lucky to find a realtor as great as Jacob.
Kirk Bennett
We have used Glenn Floyd and his team for our realty needs for several home sales and purchases. He exceeds our expectations every single time with professionalism, a breadth of knowledge in the field and in the region, excellent negotiation skills, and a level headed approach. We look forward to the buying and selling process because it means we get to spend time with people that truly want to earn our business and over-deliver on their promises. We'd highly recommend the Floyd team to any of our friends and family members!
Jill Malpass
Register to get the latest info
Looking to buy your dream house? Ready for change and want to sell? Register below for insider information that will kick-start the process.
RE/MAX Hallmark Realty Group, an Independently Owned and Operated Brokerage
610 Bronson Avenue, Ottawa, ON K1S 4E6
613-236-5959