First Time Buyers
The journey to homeownership
From our experience, many of our first time buyers have unanswered questions about the purchasing process. We're here to answer your questions, explain the process, and be the bridge-builder between your wants and needs and the Ottawa marketplace.
Get started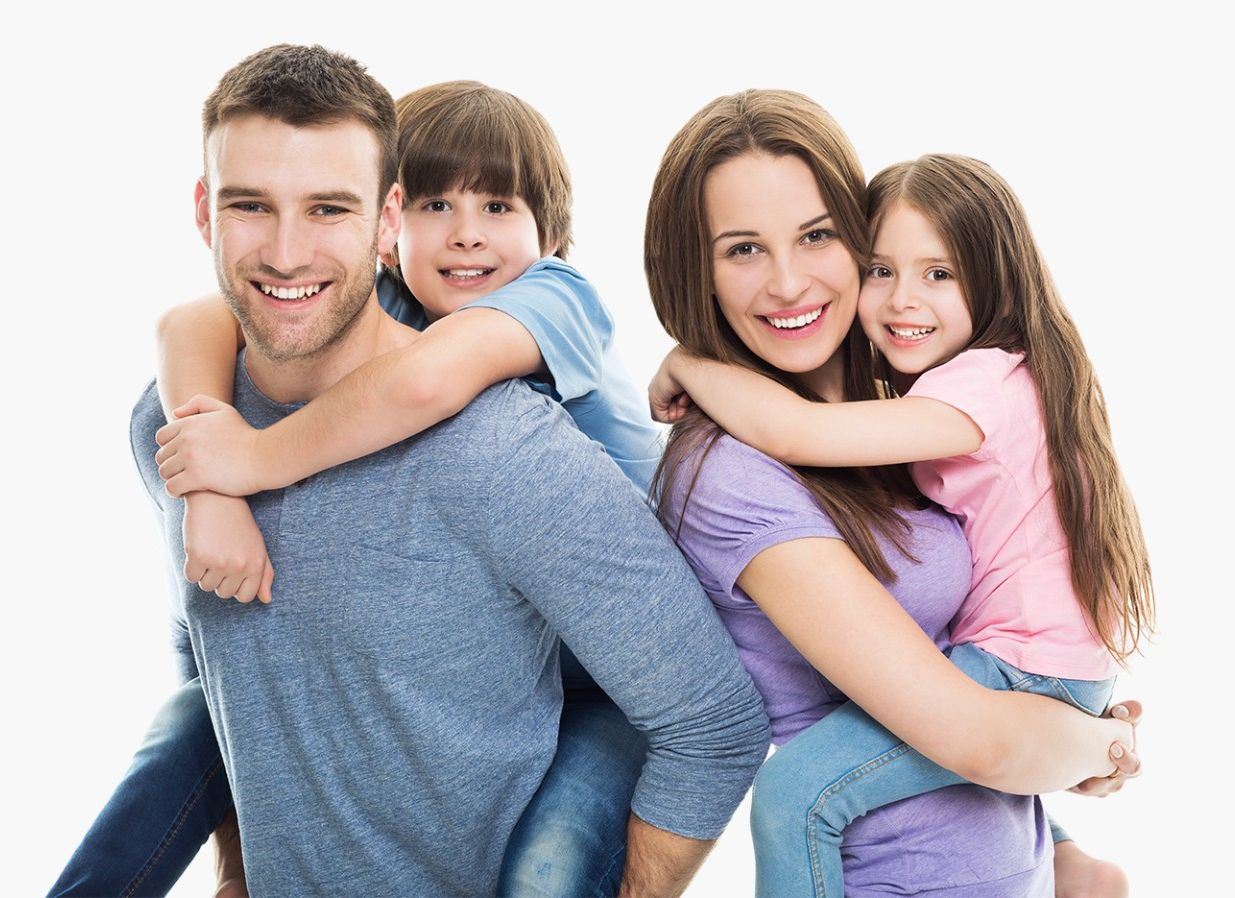 We believe it is important for you to understand how a realtor helps the purchasing process and for our realtors to truly understanding of what you are looking for. As such, our first time buyer program starts with a presentation to review the process, which leads into a discussion of your unique needs.
Learn more
What happy clients are saying
Jacob is unbelievable! He was indefatigable at finding just what we wanted. He pointed is in the right direction when we were headed down the wrong way. I could NEVER have done this so easily on my own. As first time home buyers Jacobs advice and service were invaluable! You need to clone that guy pronto!
Charmaine Smith
Tristan is extremely knowledgeable when it comes to relocations & HHT. His previous military service sets him apart from other realtors as he has first hand experience of the challenges relocations can bring. He made the process enjoyable. I can't recommend Tristan and his team enough.
Michelle & Matt Letourneau
We loved working with Glenn. We sold and bought with him, and in both cases we were extremely satisfied by the service we got. We would recommend him wholeheartedly. Thanks again for all your help.
Daniel Proussalidis
Efficient and Excellent customer service. Thank you so much for helping us. Many happy return.
Lenwati & Chandra Gouw
We want to say that Jacob is an exemplary agent, very mature, competent and modest. A very professional young man whom we would recommend to anyone as an excellent all around agent. Thank you!
Grant Paynter & JP Haden-West
Register to get the latest info
Looking to buy your dream house? Ready for change and want to sell? Register below for insider information that will kick-start the process.
RE/MAX Hallmark Realty Group, an Independently Owned and Operated Brokerage
610 Bronson Avenue, Ottawa, ON K1S 4E6
613-236-5959