First Time Buyers
The journey to homeownership
From our experience, many of our first time buyers have unanswered questions about the purchasing process. We're here to answer your questions, explain the process, and be the bridge-builder between your wants and needs and the Ottawa marketplace.
Get started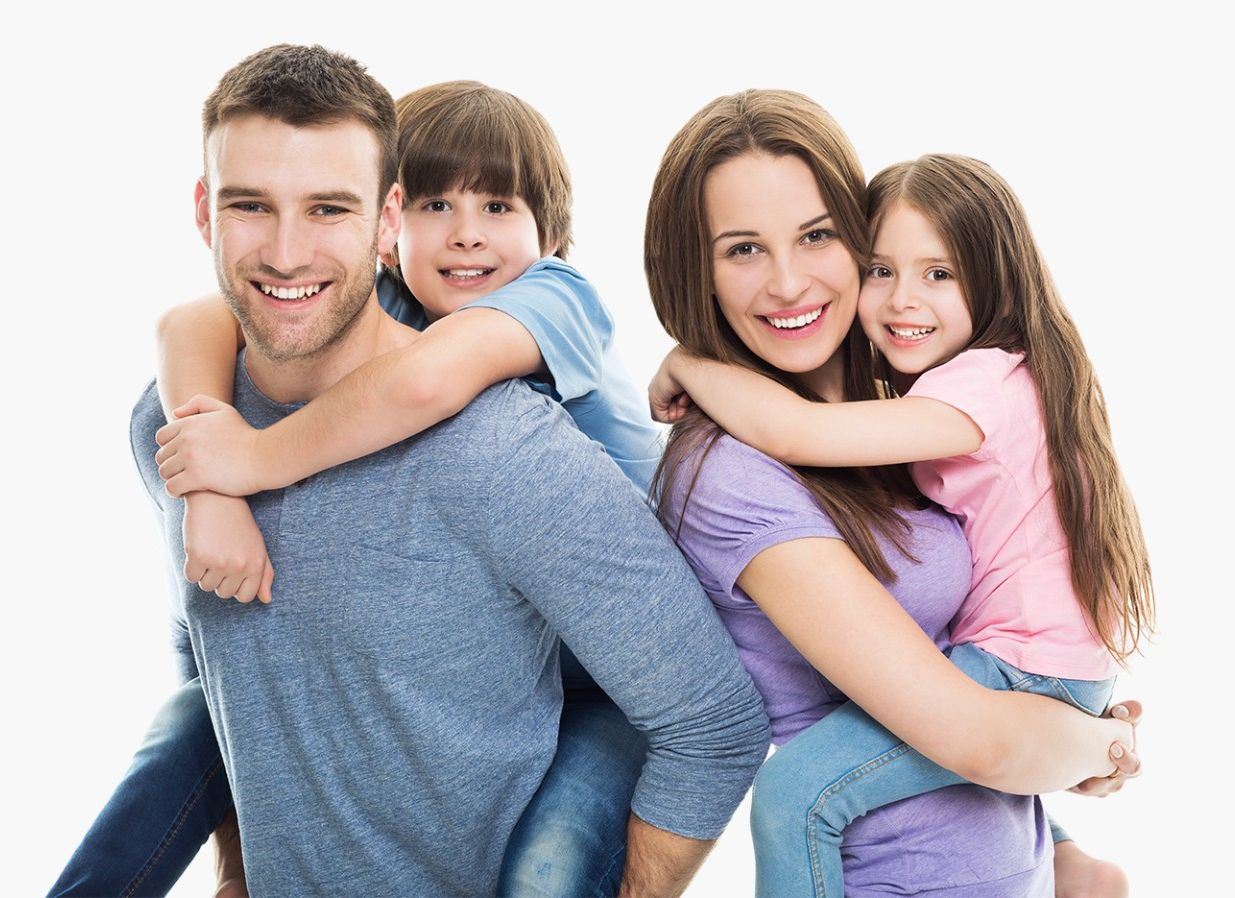 We believe it is important for you to understand how a realtor helps the purchasing process and for our realtors to truly understanding of what you are looking for. As such, our first time buyer program starts with a presentation to review the process, which leads into a discussion of your unique needs.
Learn more
What happy clients are saying
Glenn and Jacob, Thank you so much for all your help with our first purchase. From start to end, and beyond, you've been reachable, helpful, courteous, attentive to our wishes, and at the same time able to give frank and informed points of view about homes we were interested in. We are very happy with our home and the price that you negotiated on our behalf. We would absolutely recommend you to anyone looking to buy a home. All the best, Alex Parenteau Anna Riseborough
Alex Parenteau
Jacob was the perfect fit for our real estate needs. He was very attentive and quick to return calls and get us into homes we wanted to see. He allowed us to explore all of our options and helped guide us through the process. He was not willing to let us settle on just any house, and kept working until we found the perfect fit for us. The way he treated both of us was with the utmost of respect, while finding the perfect balance between business professional and a friend who wanted the best for you. Even with a less than straight forward transaction, he was willing to go the extra mile to ensure we had all of our concerns and issues alleviated. We have already, and will continue to, send friends and family to Jacob, as we trusted him implicitly, and know he will look after others as well as he looked after us. Thanks Floyd Team!
Melissa Cotton & Brian Kaufmann
Thanks Glenn, you are very informed and helpful in all aspects of our house purchase. Went over and above and we greatly appreciate it.
Connie & Steve Brooks
Tristan is extremely knowledgeable when it comes to relocations & HHT. His previous military service sets him apart from other realtors as he has first hand experience of the challenges relocations can bring. He made the process enjoyable. I can't recommend Tristan and his team enough.
Michelle & Matt Letourneau
Jacob was a pleasure to work with. He gave very well-informed and honest advice. Jacob was extremely relatable and friendly. He answered any of our questions almost instantaneously. Jacob is so responsive that he popped by our place to drop something off in the middle of a wedding. He is very trustworthy and we will definitely be working with Jacob if we ever move. He helped us find exactly what we were looking for. You will be lucky to find a realtor as great as Jacob.
Kirk Bennett
Register to get the latest info
Looking to buy your dream house? Ready for change and want to sell? Register below for insider information that will kick-start the process.
RE/MAX Hallmark Realty Group, an Independently Owned and Operated Brokerage
610 Bronson Avenue, Ottawa, ON K1S 4E6
613-236-5959