Make a house your future home
Browse our current featured listings for sale in Ottawa to find the perfect home. Each featured property will have additional information, photographs, and a descriptive video. If you have any questions about any of the Floyd Team's listings, or would like to book a private viewing please get in touch.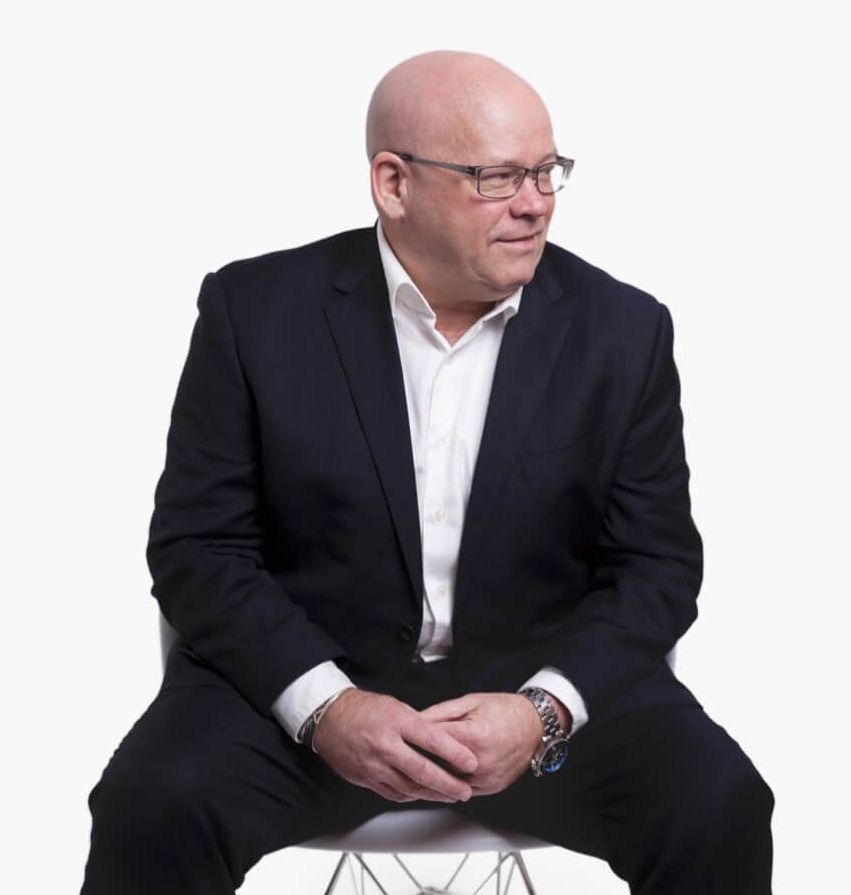 What happy clients are saying
Donna knows what to do and gets it all done quickly and efficiently. She definitely made us feel confident that we were being served as well as could be.
Kelly Noel
Jacob was the perfect fit for our real estate needs. He was very attentive and quick to return calls and get us into homes we wanted to see. He allowed us to explore all of our options and helped guide us through the process. He was not willing to let us settle on just any house, and kept working until we found the perfect fit for us. The way he treated both of us was with the utmost of respect, while finding the perfect balance between business professional and a friend who wanted the best for you. Even with a less than straight forward transaction, he was willing to go the extra mile to ensure we had all of our concerns and issues alleviated. We have already, and will continue to, send friends and family to Jacob, as we trusted him implicitly, and know he will look after others as well as he looked after us. Thanks Floyd Team!
Melissa Cotton & Brian Kaufmann
I have worked Glenn and his team in several house purchases and sales, and would recommend his professional and effective team to anyone looking to buy or sell real estate.
Mike Doyle
Tristan went over an beyond in helping me to purchase a new home. This was demonstrated by his timely messages, scheduling of viewings, finding contractors to discuss heating options, and finally offering to pay for carpet cleaning. I will recommend him to other service members in the future.
Natalie Deziel
We want to say that Jacob is an exemplary agent, very mature, competent and modest. A very professional young man whom we would recommend to anyone as an excellent all around agent. Thank you!
Grant Paynter & JP Haden-West
Register to get the latest info
Looking to buy your dream house? Ready for change and want to sell? Register below for insider information that will kick-start the process.
RE/MAX Hallmark Realty Group, an Independently Owned and Operated Brokerage
610 Bronson Avenue, Ottawa, ON K1S 4E6
613-236-5959