Neighbourhood Reports
We're your neighbourhood experts
The Ottawa region is divided into localized communities starting in the urban areas and moving outwards into the suburbs and rural areas. The Greenbelt, which was created in the 1950s borders much of the urban parts of the city and contains 20,000 hectares of green space. The wetlands, farms, forests, streams, and trails were originally purposed to prevent urban sprawl. Today, it continues this function along with sustaining biodiversity and ecological health in Canada's capital.
Get started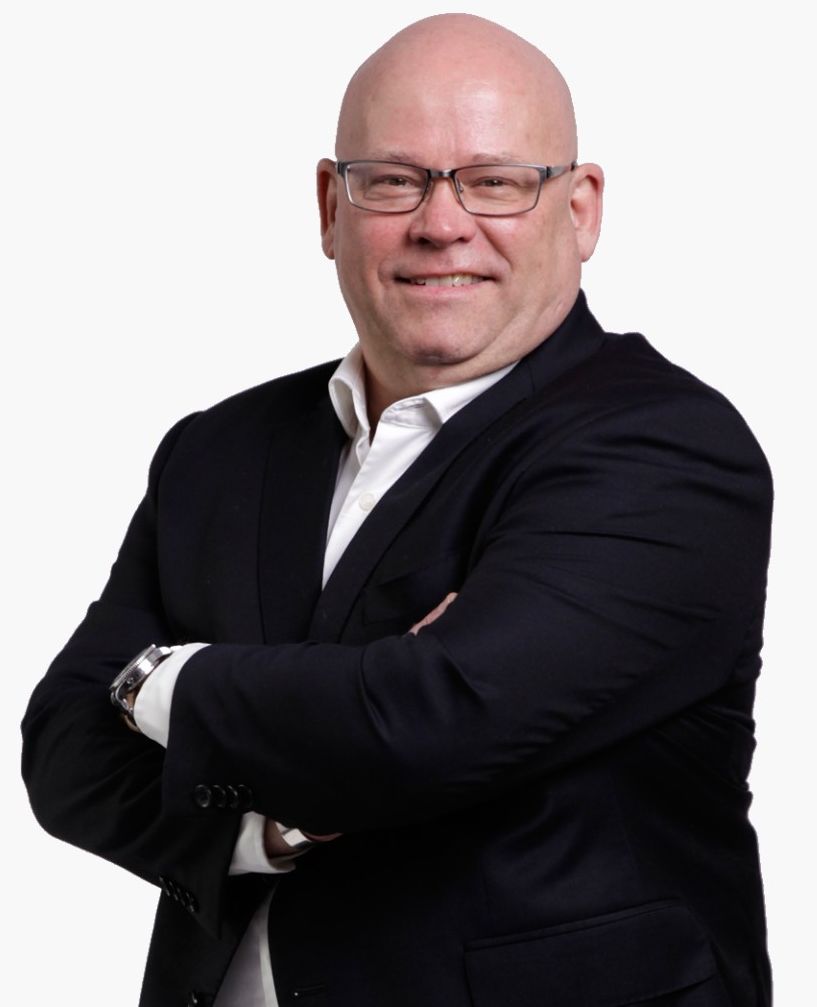 Uprooting is stressful. Viewing homes and or rental properties is equally exhilarating as it is exhausting. The thrill of finding the right home for you and your family is exciting — but wait, what about ensuring you're in the right community? Does it have a school close by? Is public transportation accessible? Is it safe? What are the demographics like? Is the community on the rise or the decline? Did you remember to turn the stove off?
We get it. You have a lot on your mind as you prepare to move. All of these questions are important — after all, you don't just move into a new home, you also move into a new community. We're here to ensure we find the right fit for you.
Learn more
What happy clients are saying
Jacob made selling and buying a new property a great experience. He's thorough, trustworthy, and willing to go the extra mile... we highly recommend his service.
Marie-Pierre Parenteau
Jacob is unbelievable! He was indefatigable at finding just what we wanted. He pointed is in the right direction when we were headed down the wrong way. I could NEVER have done this so easily on my own. As first time home buyers Jacobs advice and service were invaluable! You need to clone that guy pronto!
Charmaine Smith
Efficient and Excellent customer service. Thank you so much for helping us. Many happy return.
Lenwati & Chandra Gouw
Dear Donna, We wanted to let you know that we really appreciated the hard work and effort you put into helping us sell our condo, and to choose our new home. We were quite impressed that you researched the markets thoroughly, and your commitment to communication with us was top notch - you always kept us in the loop! Also, thank you for giving us the experienced perspective on many matters related to neighbourhoods, home ownership, and even gardening! 🙂 It was a pleasure working with you! and we are happy that Susanna recommended you as well. Based on our experience, we would gladly recommend you to others as well. Thanks again, and we wish you all the best in your future endeavors!
Rob & Tomoko
Donna knows what to do and gets it all done quickly and efficiently. She definitely made us feel confident that we were being served as well as could be.
Kelly Noel
Register to get the latest info
Looking to buy your dream house? Ready for change and want to sell? Register below for insider information that will kick-start the process.
RE/MAX Hallmark Realty Group, an Independently Owned and Operated Brokerage
610 Bronson Avenue, Ottawa, ON K1S 4E6
613-236-5959