Relocation
A new beginning in the Ottawa region
If you are relocating to the Ottawa area, we're ready to welcome you.
Get started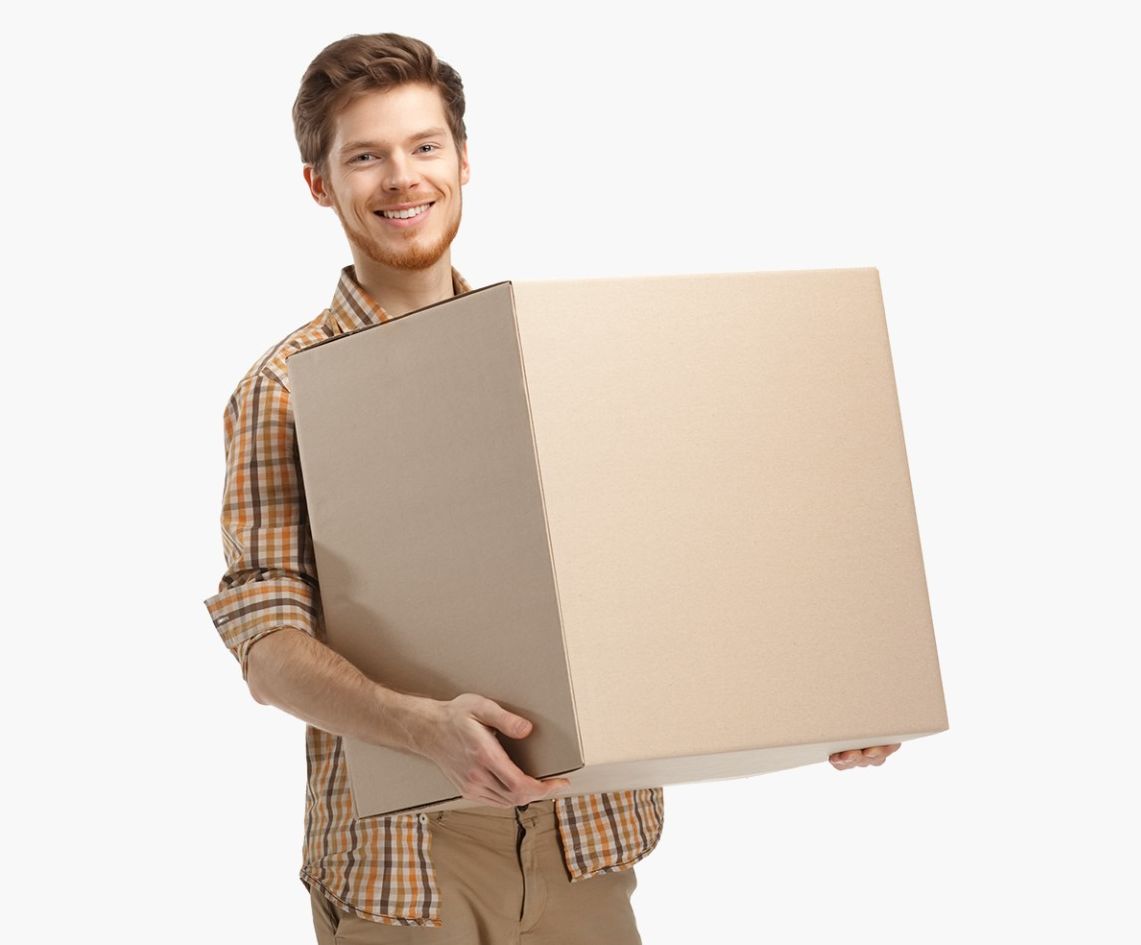 You will need an experienced team to educate, advise, and answer questions about Ottawa's neighbourhoods, market, schools, public transit, and developments. With over 25 years experience in the Ottawa market, our agents are available to show you as many homes as required to find your next home.
Learn more
What happy clients are saying
My wife and I were very impressed with Glenn's services. Fast, punctual, and advocating for our interests every step of the way. We will definitely consider him for future business
Graeme Watson
Donna knows what to do and gets it all done quickly and efficiently. She definitely made us feel confident that we were being served as well as could be.
Kelly Noel
Jacob was a pleasure to work with. He gave very well-informed and honest advice. Jacob was extremely relatable and friendly. He answered any of our questions almost instantaneously. Jacob is so responsive that he popped by our place to drop something off in the middle of a wedding. He is very trustworthy and we will definitely be working with Jacob if we ever move. He helped us find exactly what we were looking for. You will be lucky to find a realtor as great as Jacob.
Kirk Bennett
We want to say that Jacob is an exemplary agent, very mature, competent and modest. A very professional young man whom we would recommend to anyone as an excellent all around agent. Thank you!
Grant Paynter & JP Haden-West
I have worked Glenn and his team in several house purchases and sales, and would recommend his professional and effective team to anyone looking to buy or sell real estate.
Mike Doyle
Register to get the latest info
Looking to buy your dream house? Ready for change and want to sell? Register below for insider information that will kick-start the process.
RE/MAX Hallmark Realty Group, an Independently Owned and Operated Brokerage
610 Bronson Avenue, Ottawa, ON K1S 4E6
613-236-5959