Relocation
A new beginning in the Ottawa region
If you are relocating to the Ottawa area, we're ready to welcome you.
Get started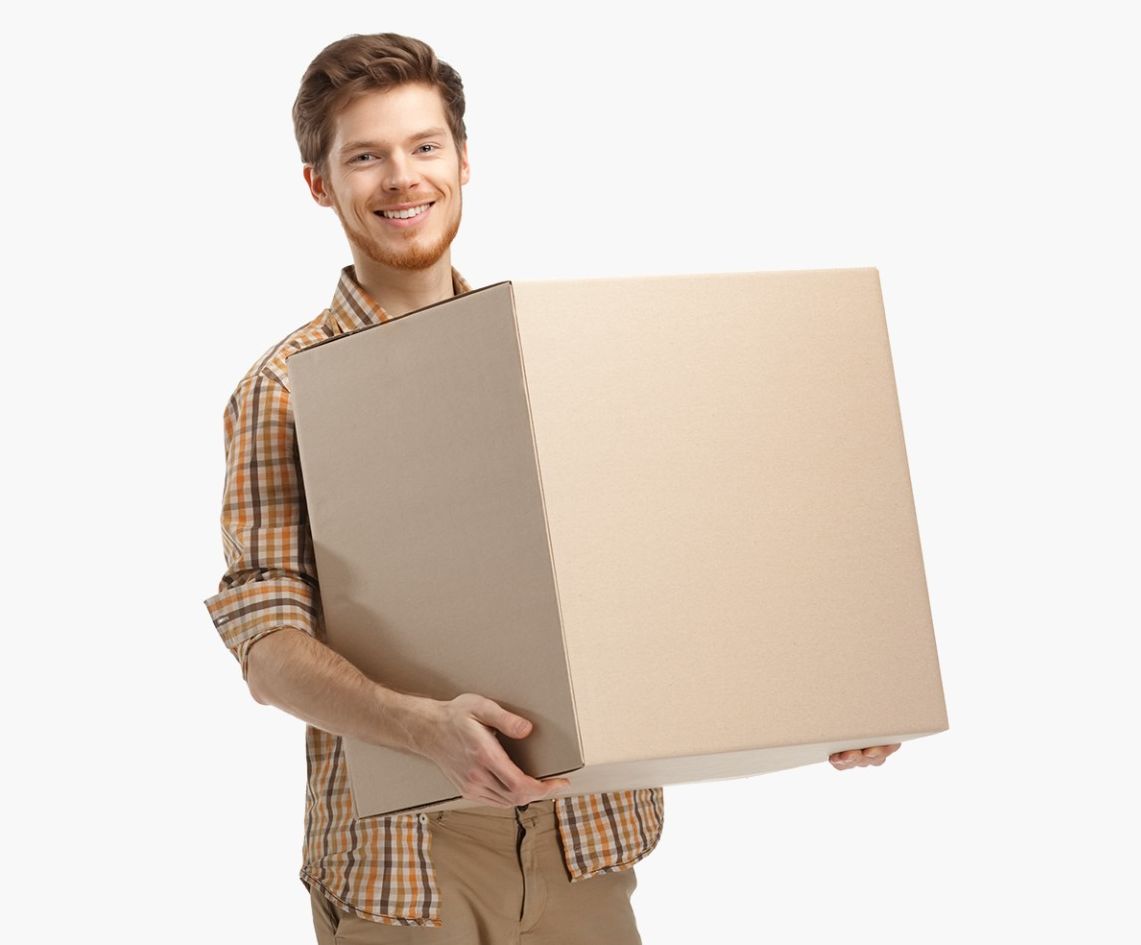 You will need an experienced team to educate, advise, and answer questions about Ottawa's neighbourhoods, market, schools, public transit, and developments. With over 25 years experience in the Ottawa market, our agents are available to show you as many homes as required to find your next home.
Learn more
What happy clients are saying
Thanks Glenn, you are very informed and helpful in all aspects of our house purchase. Went over and above and we greatly appreciate it.
Connie & Steve Brooks
Tristan was a pleasure to work with! Honest, friendly and trustworthy.  He made a great first impression with his knack for data and providing his true opinion.  When he was away, his team stepped up, giving us the opportunity to land our dream house.  Thanks so much! We enjoyed our house hunt with you and hope to work with you and your team again!
Alison Leppard and Alejandro Gomez-Juliao
Glenn has great experience and can be relied upon to answer calls and discuss any aspect of the ongoing sale.  He is open to your suggestions but in turn he can identify where it is worthwhile spending money on improvements and where it is not worthwhile.  The video of the property was excellent.
Anne Meltzer
I can't say enough about Glenn Floyd's customer service skills and his ability to find or sell properties.  He is extremely knowledgeable about the real estate market in the greater Ottawa areas.  He has referred me to excellent legal, real estate broker services. Glenn is very honest and professional and he has excellent people skills.  I realized a much higher sale price for my duplex than what I had expected. I would not hesitate to refer other people to your real estate team as you guys are the best.
G. Matte
Tristan was our real estate agent. We originally went to look at a place we were interested in but the real estate agent who was supposed to show up never did. So we knew Tristan through family and called him instead. He showed up right away and let us look at the home. From there on he was our real estate agent and helped us find exactly what we wanted. He was alway available, and he always had our needs in mind. He is an excellent agent and we would hire him again.
Tim McCarthy
Register to get the latest info
Looking to buy your dream house? Ready for change and want to sell? Register below for insider information that will kick-start the process.
RE/MAX Hallmark Realty Group, an Independently Owned and Operated Brokerage
610 Bronson Avenue, Ottawa, ON K1S 4E6
613-236-5959