Floyd Team
Commitment you can count on. Transactions you can trust.
The Floyd Team philosophy encompasses all that we do. Our attitudes, behaviour, and ethics rest firmly on the values of respect, accountability, transparency, and competence. We listen, we act and we deliver. We pride ourselves on our integrity and dependability.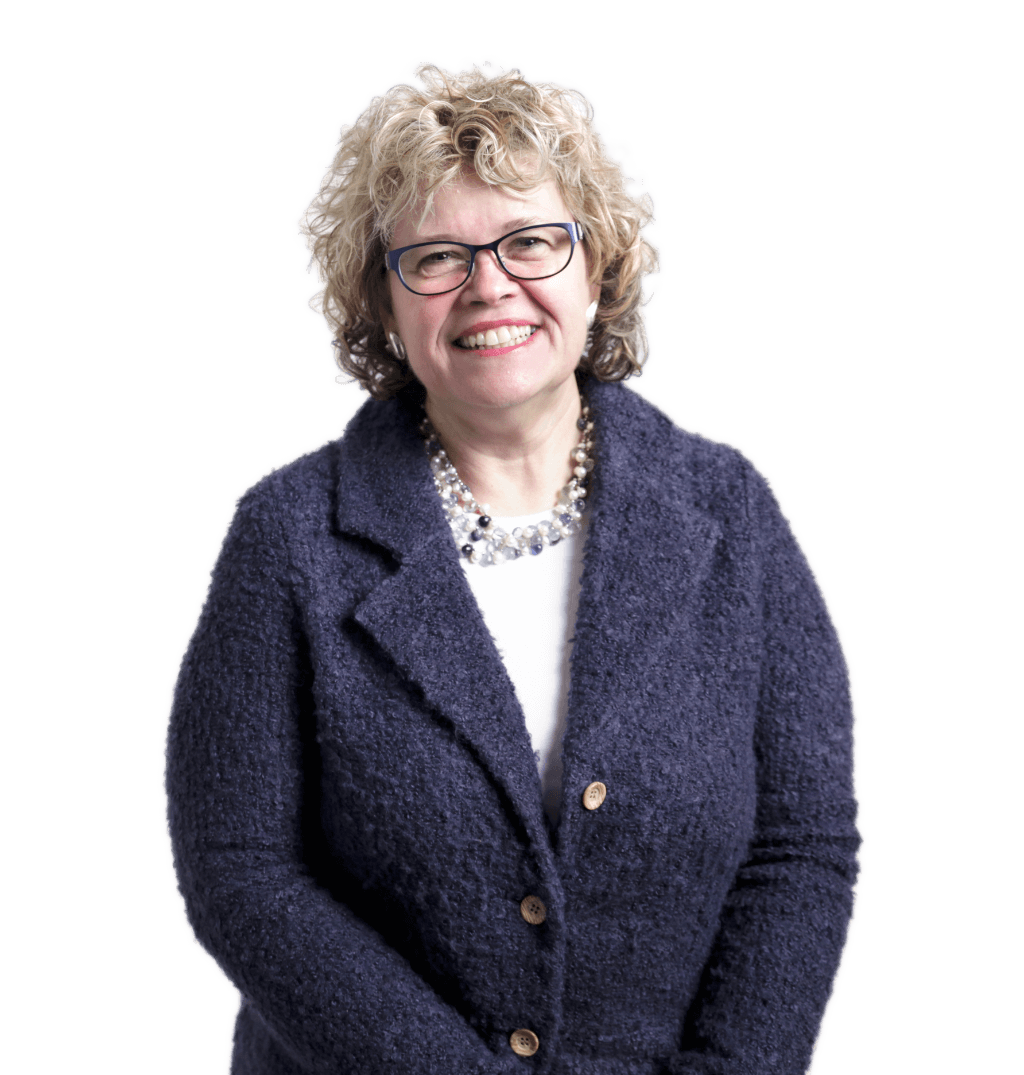 It's not just about the number of homes sold, it's our collective experience and the joy we can bring to the process. We sell homes and also build lasting relationships. We believe this is the reason we have so many repeat and referred clients.
46+ Years
Combined Experience
Enhancing your curb appeal
First Impressions
A spruced up house makes a great first impression. An attractive property will grab a potential buyer's attention and make them excited about finding a house that looks and feels well-cared for. Buyers know they will encounter fewer problems if they purchase a maintained home and property, making your house stand out from the competition. If you prepare your home correctly, you will save time selling it when it's on the market.
Sell your home today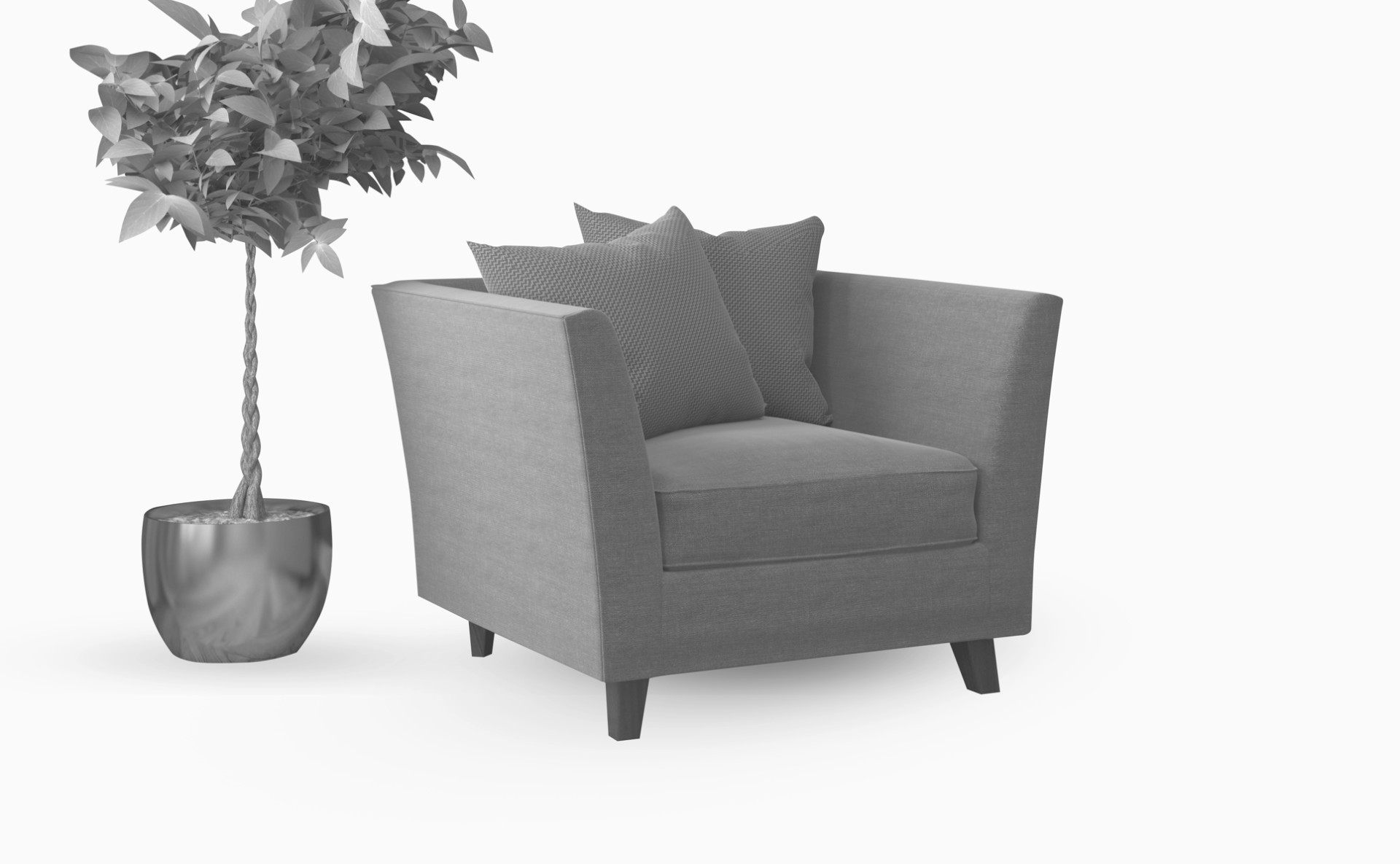 Determining market value
Find out what your home is worth
The correct selling price of a home is the highest price that the market will bear. To assist you in determining the correct asking price we provide you with a comprehensive market analysis of comparable properties sold and offered for sale in your neighborhood.

Complimentary Home Evaluation
Finding the right space or tenant for you
Rentals
Are you a tenant or a landlord looking to connect and find suitable properties or qualified tenants? Our team has assisted many of our landlord clients find qualified tenants while ensuring the leases are legal and offer maximum protection. For our renters, we have access to exclusive and MLS listed units and ensure your needs are met from viewing the property, ensuring legality of leases, and ensuring your rental property meets all of your needs.
Are you looking for a property for rent?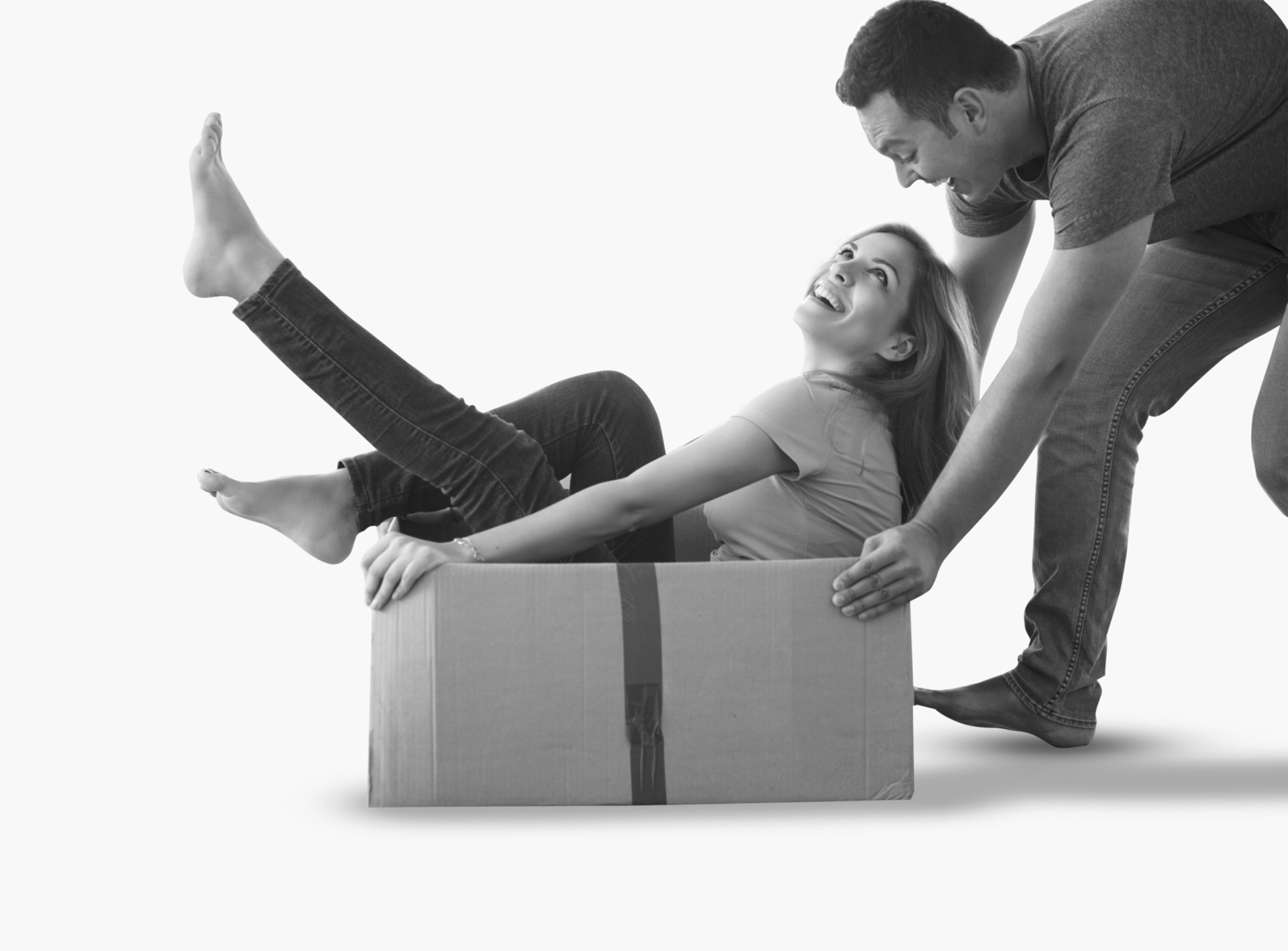 Selling Your Home
Where Do you Begin?
A spruced up house makes a great first impression on potential buyers. It can be as simple as cleanliness that will help sell your home faster and for more.
When you're selling your home, the price you set is a critical factor in the return you'll receive. Learn several factors to base the assessment of your home.
Download guide
Learn the top nine selling mistakes, and what steps you can take to avoid them.
Download guide
What happy clients are saying
I have worked Glenn and his team in several house purchases and sales, and would recommend his professional and effective team to anyone looking to buy or sell real estate.
Mike Doyle
We loved working with Glenn. We sold and bought with him, and in both cases we were extremely satisfied by the service we got. We would recommend him wholeheartedly. Thanks again for all your help.
Daniel Proussalidis
We want to say that Jacob is an exemplary agent, very mature, competent and modest. A very professional young man whom we would recommend to anyone as an excellent all around agent. Thank you!
Grant Paynter & JP Haden-West
Jacob was a pleasure to work with. He gave very well-informed and honest advice. Jacob was extremely relatable and friendly. He answered any of our questions almost instantaneously. Jacob is so responsive that he popped by our place to drop something off in the middle of a wedding. He is very trustworthy and we will definitely be working with Jacob if we ever move. He helped us find exactly what we were looking for. You will be lucky to find a realtor as great as Jacob.
Kirk Bennett
We have used Glenn Floyd and his team for our realty needs for several home sales and purchases. He exceeds our expectations every single time with professionalism, a breadth of knowledge in the field and in the region, excellent negotiation skills, and a level headed approach. We look forward to the buying and selling process because it means we get to spend time with people that truly want to earn our business and over-deliver on their promises. We'd highly recommend the Floyd team to any of our friends and family members!
Jill Malpass
Register to get the latest info
Looking to buy your dream house? Ready for change and want to sell? Register below for insider information that will kick-start the process.
RE/MAX Hallmark Realty Group, an Independently Owned and Operated Brokerage
610 Bronson Avenue, Ottawa, ON K1S 4E6
613-236-5959