Amber Clouthier
Organizer and coordinator extraordinaire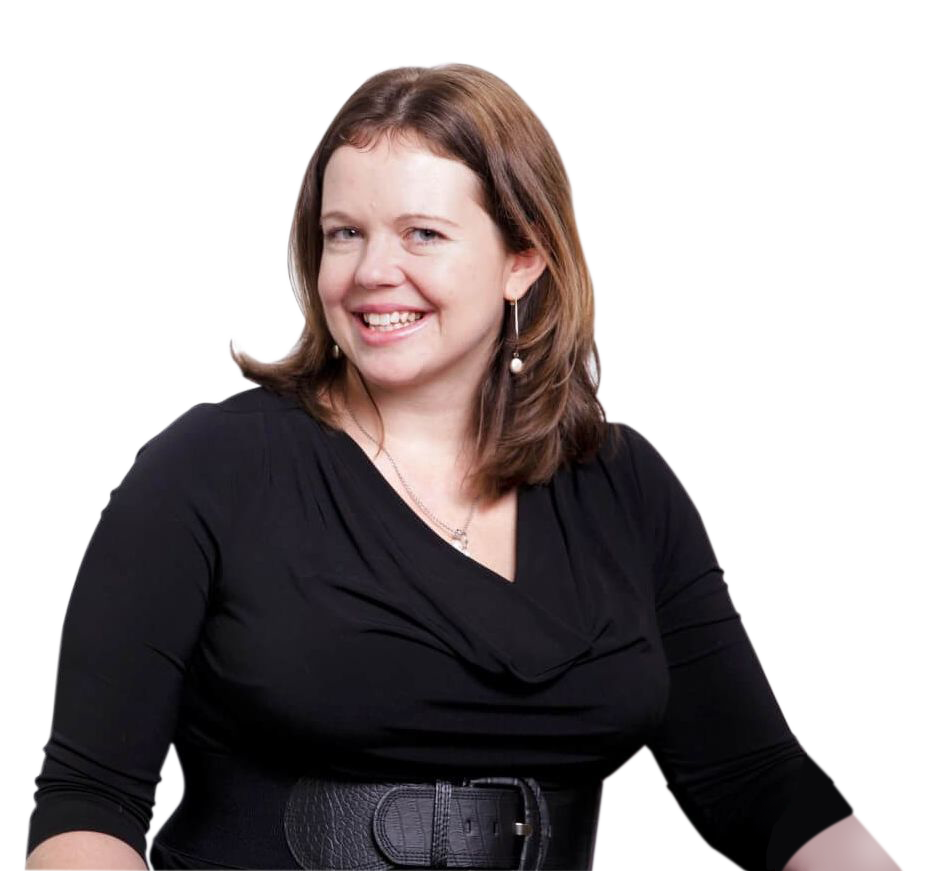 The seasoned, and knowledgeable coordinator
Amber joined the Floyd Team in January of 2015. She has been working in real estate since 2014. She brings with her almost 10 years of administrative experience from a variety of fields. She also has a Bachelor of Arts from Trent University and a Bachelor of Education from Queen's University.
Amber and her husband, Ben, have two energetic boys. In her spare time, Amber enjoys baking and writing.
What happy clients are saying
Jacob is unbelievable! He was indefatigable at finding just what we wanted. He pointed is in the right direction when we were headed down the wrong way. I could NEVER have done this so easily on my own. As first time home buyers Jacobs advice and service were invaluable! You need to clone that guy pronto!
Charmaine Smith
Jacob was a true professional on all levels.  He sincerely cares about his clients and would go the extra mile to ensure that our needs were being met.  It was a pleasure to work with him and we will definitely work with him again and recommend him to others without question.
Dawn and Brad
I have worked Glenn and his team in several house purchases and sales, and would recommend his professional and effective team to anyone looking to buy or sell real estate.
Mike Doyle
Glenn has great experience and can be relied upon to answer calls and discuss any aspect of the ongoing sale.  He is open to your suggestions but in turn he can identify where it is worthwhile spending money on improvements and where it is not worthwhile.  The video of the property was excellent.
Anne Meltzer
Glenn and Jacob, Thank you so much for all your help with our first purchase. From start to end, and beyond, you've been reachable, helpful, courteous, attentive to our wishes, and at the same time able to give frank and informed points of view about homes we were interested in. We are very happy with our home and the price that you negotiated on our behalf. We would absolutely recommend you to anyone looking to buy a home. All the best, Alex Parenteau Anna Riseborough
Alex Parenteau
Talk with Amber today
Whether you are buying or selling a home, Amber can help coordinate all of your needs.
RE/MAX Hallmark Realty Group, an Independently Owned and Operated Brokerage
610 Bronson Avenue, Ottawa, ON K1S 4E6
613-236-5959