Donna Floyd
Building relationships on trust and understanding
With an innate understanding of the local housing market in Ottawa, Donna's honest and transparent approach to client relationships make the home selling and buying process seamless from start to finish.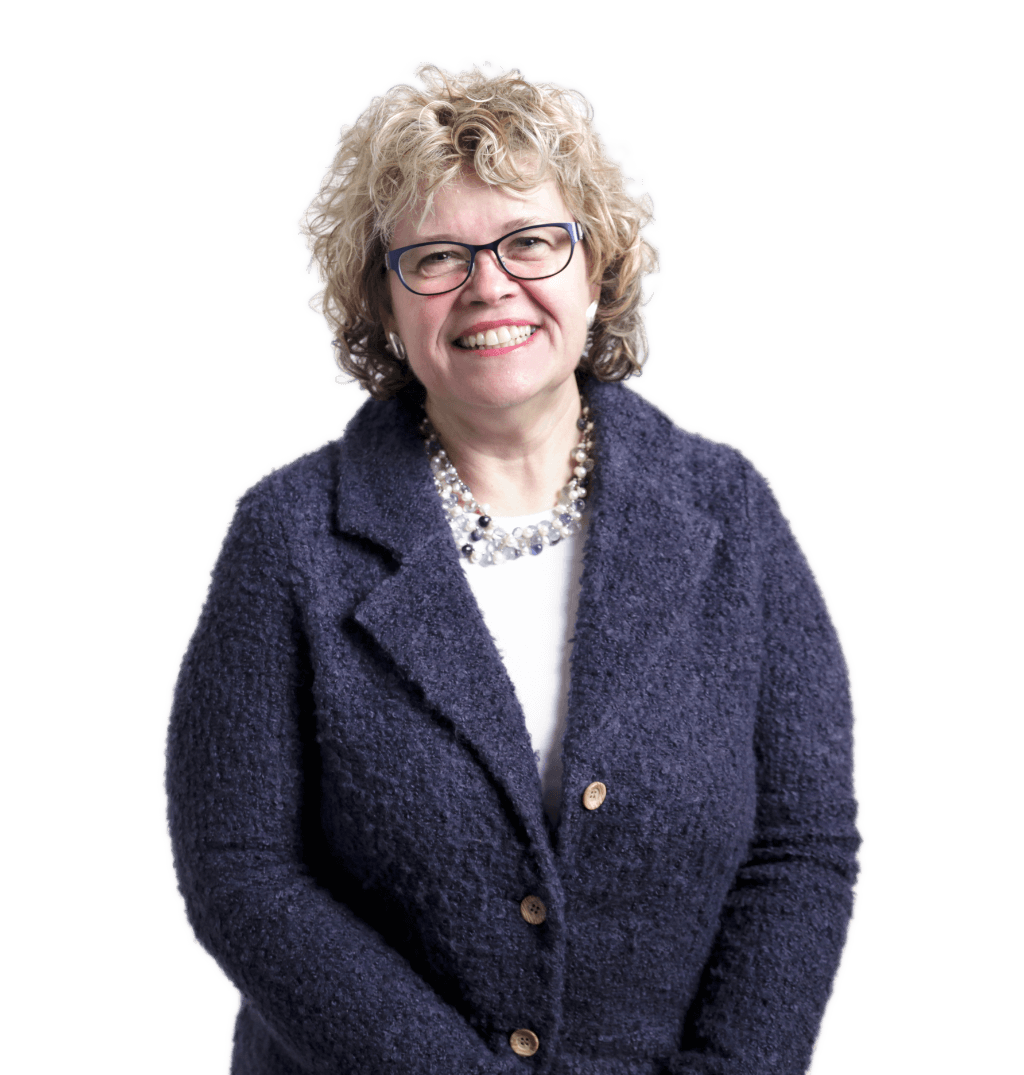 "I don't care what you buy but I care what you buy is right for you" - Donna Floyd
The hardworking, collaborative and proactive consultant
Donna's business philosophy is to find the win-win, work hard, be yourself, and enjoy what you are doing. Noted for her organization, determination, dependability and attention to detail, Donna is an asset to the Floyd Team.
Her diverse background as vice president, project management in IT consulting, complements her degree from the University of Waterloo to give Donna a firm grounding in a consultative approach and the business side of real estate. She is committed to applying, with enthusiasm, her considerable skills and abilities for the satisfaction and success of her clients.
What happy clients are saying
Donna, Donna, She's the wo-man. If she can't do it, no one wo-can!
Kathie Barbour
Donna knows what to do and gets it all done quickly and efficiently. She definitely made us feel confident that we were being served as well as could be.
Kelly Noel
Amazing to have complete trust in a real estate agent! Donna treated me like a friend/family member and was always there with information and encouragement when I needed it. She asked a much higher price than I expected and succeeded in attracting and negotiating two excellent offers in a short time.  She has extraordinary ability to network.  I loved the email notification and feedback for showings and felt supported throughout.  Donna listened to my needs and put my interests above her own.
Kathy White
Dear Donna, We wanted to let you know that we really appreciated the hard work and effort you put into helping us sell our condo, and to choose our new home. We were quite impressed that you researched the markets thoroughly, and your commitment to communication with us was top notch - you always kept us in the loop! Also, thank you for giving us the experienced perspective on many matters related to neighbourhoods, home ownership, and even gardening! :) It was a pleasure working with you! and we are happy that Susanna recommended you as well. Based on our experience, we would gladly recommend you to others as well. Thanks again, and we wish you all the best in your future endeavors!
Rob & Tomoko
Great service: thoroughness, friendliness, professionalism, advertising materials. Thanks for the great job Donna!
Kathy Fownes & Nancy Marshall
Talk with Donna today
Whether you are buying or selling a home, working with Donna means you're dedicated to a prosperous partnership - one that will always exceed expectations.
RE/MAX Hallmark Realty Group, an Independently Owned and Operated Brokerage
610 Bronson Avenue, Ottawa, ON K1S 4E6
613-236-5959