Glenn Floyd
Leadership strengthened by integrity
With ample experience and understanding of the local housing market in Ottawa, Glenn's honesty and integrity lead the way in every client relationship and throughout the home selling or buying process.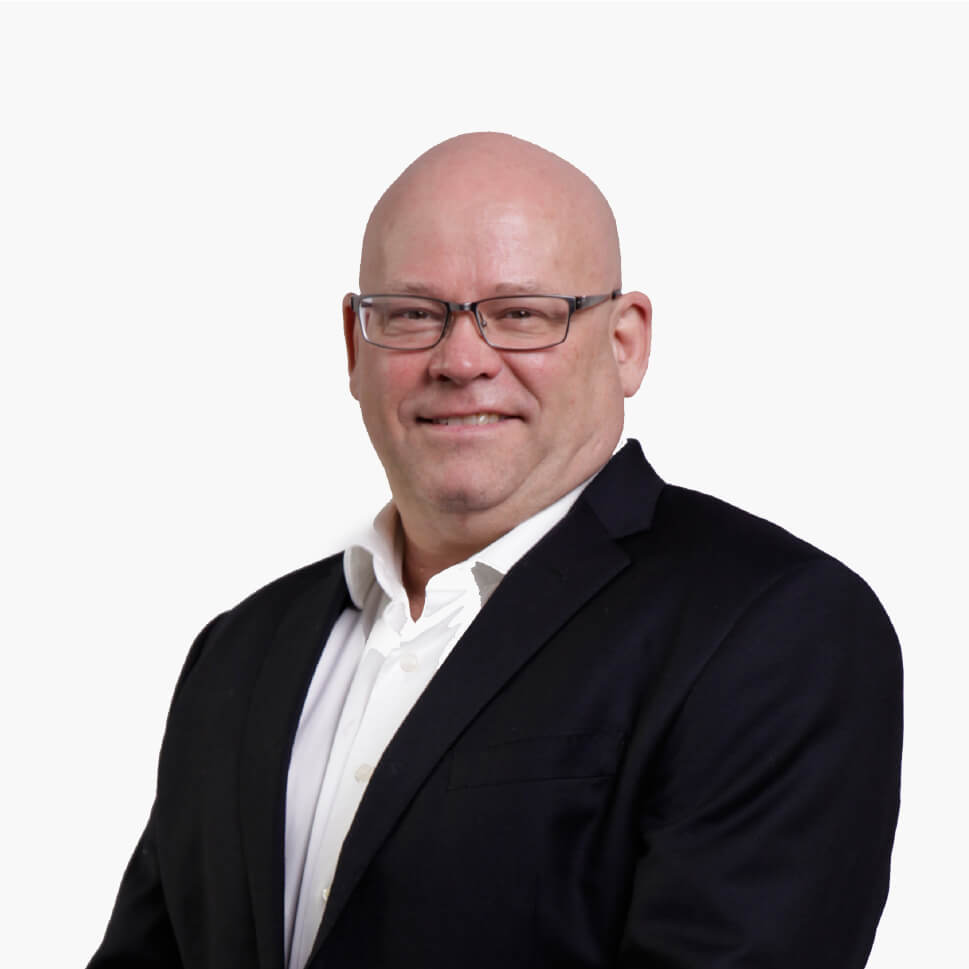 "People don't care how much you know until they know how much you care" - Zig Ziglar
The skilled and compassionate negotiator
Glenn is a well-known, award-winning realtor. He is recognized by both peers and clients as a skilled negotiator, committed to the interests of his clients. During his past 30+ years in the industry, he has built his reputation on uncompromising business ethics and client satisfaction.
Glenn's success rests on the foundations of high professional standards, faith in God, family relations, personal growth, and community involvement. He invests time and resources in people and charitable organizations and has built strong and lasting relationships throughout.
What happy clients are saying
I have worked Glenn and his team in several house purchases and sales, and would recommend his professional and effective team to anyone looking to buy or sell real estate.
Mike Doyle
Glenn and Jacob, Thank you so much for all your help with our first purchase. From start to end, and beyond, you've been reachable, helpful, courteous, attentive to our wishes, and at the same time able to give frank and informed points of view about homes we were interested in. We are very happy with our home and the price that you negotiated on our behalf. We would absolutely recommend you to anyone looking to buy a home. All the best, Alex Parenteau Anna Riseborough
Alex Parenteau
I can't say enough about Glenn Floyd's customer service skills and his ability to find or sell properties.  He is extremely knowledgeable about the real estate market in the greater Ottawa areas.  He has referred me to excellent legal, real estate broker services. Glenn is very honest and professional and he has excellent people skills.  I realized a much higher sale price for my duplex than what I had expected. I would not hesitate to refer other people to your real estate team as you guys are the best.
G. Matte
Glenn has great experience and can be relied upon to answer calls and discuss any aspect of the ongoing sale.  He is open to your suggestions but in turn he can identify where it is worthwhile spending money on improvements and where it is not worthwhile.  The video of the property was excellent.
Anne Meltzer
Thanks Glenn, you are very informed and helpful in all aspects of our house purchase. Went over and above and we greatly appreciate it.
Connie & Steve Brooks
Talk with Glenn today
Whether you are buying or selling a home, working with Glenn means you're dedicated to a prosperous partnership - one that will always exceed expectations.
RE/MAX Hallmark Realty Group, an Independently Owned and Operated Brokerage
610 Bronson Avenue, Ottawa, ON K1S 4E6
613-236-5959