Jacob Floyd
Bringing people and homes together with a people-first approach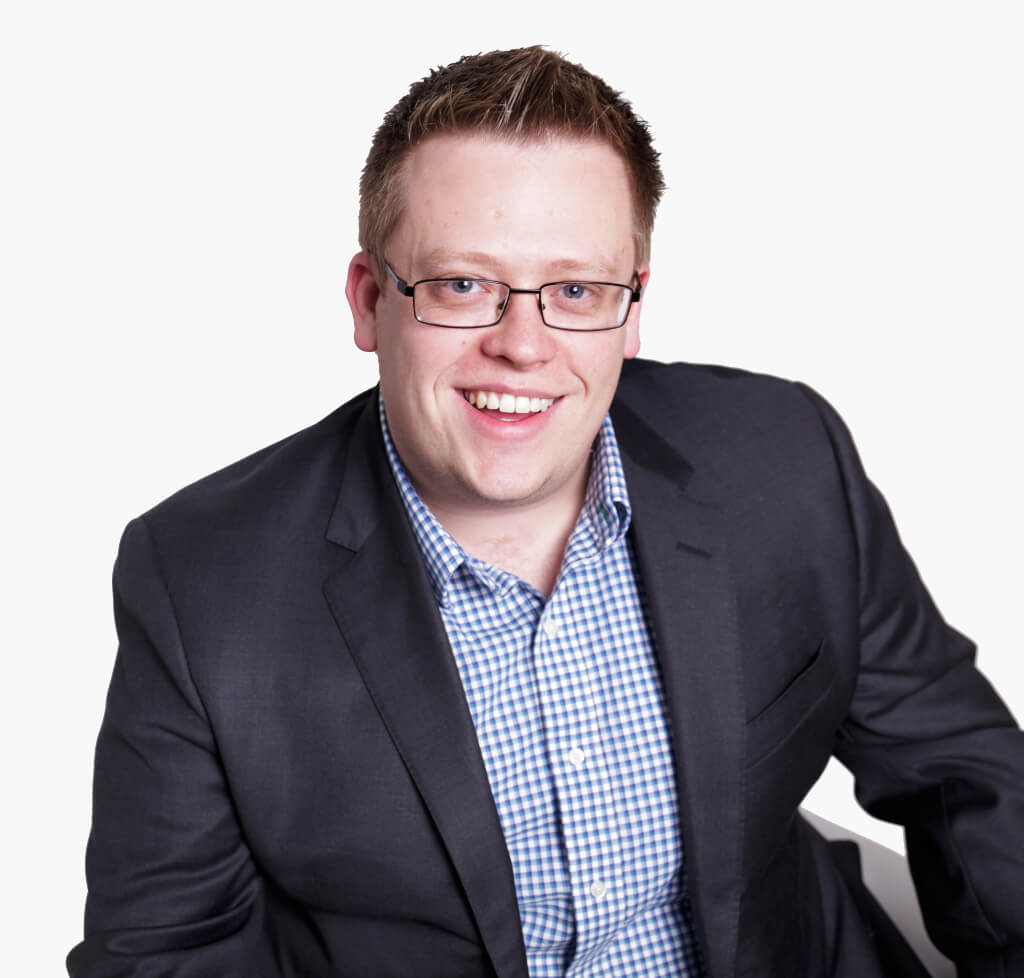 "Real Estate Kept Real through the use of transparency and integrity" - Jacob Floyd
The passionate, tenacious, people-person.
Jacob brings an enthusiastic and passionate approach to real estate within the Floyd Team. He studied at Carleton University in the fields of law, religion, and classical studies. His previous employment as a tennis instructor, marketing representative, and caseworker with the John Howard Society illustrates his passion of working with people.
Jacob's fundamental approach to business is founded upon communication, trust, and understanding. As a seasoned realtor, Jacob thrives to seek positive results for both his buyers and sellers.
What happy clients are saying
Jacob made selling and buying a new property a great experience. He's thorough, trustworthy, and willing to go the extra mile... we highly recommend his service.
Marie-Pierre Parenteau
Jacob was the perfect fit for our real estate needs. He was very attentive and quick to return calls and get us into homes we wanted to see. He allowed us to explore all of our options and helped guide us through the process. He was not willing to let us settle on just any house, and kept working until we found the perfect fit for us. The way he treated both of us was with the utmost of respect, while finding the perfect balance between business professional and a friend who wanted the best for you. Even with a less than straight forward transaction, he was willing to go the extra mile to ensure we had all of our concerns and issues alleviated. We have already, and will continue to, send friends and family to Jacob, as we trusted him implicitly, and know he will look after others as well as he looked after us. Thanks Floyd Team!
Melissa Cotton & Brian Kaufmann
Jacob was a pleasure to work with. He gave very well-informed and honest advice. Jacob was extremely relatable and friendly. He answered any of our questions almost instantaneously. Jacob is so responsive that he popped by our place to drop something off in the middle of a wedding. He is very trustworthy and we will definitely be working with Jacob if we ever move. He helped us find exactly what we were looking for. You will be lucky to find a realtor as great as Jacob.
Kirk Bennett
We want to say that Jacob is an exemplary agent, very mature, competent and modest. A very professional young man whom we would recommend to anyone as an excellent all around agent. Thank you!
Grant Paynter & JP Haden-West
Jacob is unbelievable! He was indefatigable at finding just what we wanted. He pointed is in the right direction when we were headed down the wrong way. I could NEVER have done this so easily on my own. As first time home buyers Jacobs advice and service were invaluable! You need to clone that guy pronto!
Charmaine Smith
Talk with Jacob today
Whether you are buying or selling a home, working with Jacob means you're in for a personal and prosperous realty experience.
RE/MAX Hallmark Realty Group, an Independently Owned and Operated Brokerage
610 Bronson Avenue, Ottawa, ON K1S 4E6
613-236-5959