First Time Buyers
The journey to homeownership
From our experience, many of our first time buyers have unanswered questions about the purchasing process. We're here to answer your questions, explain the process, and be the bridge-builder between your wants and needs and the Ottawa marketplace.
Get started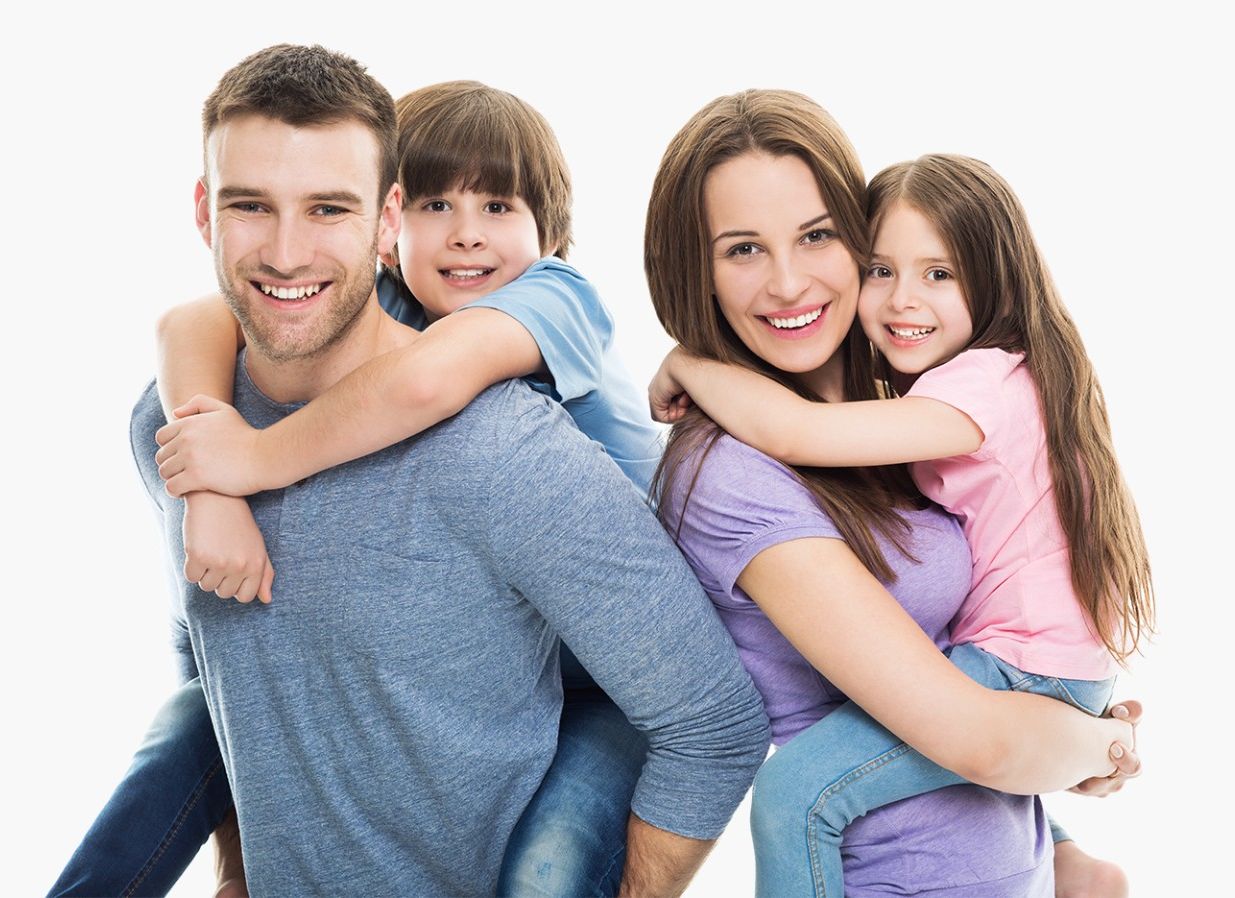 We believe it is important for you to understand how a realtor helps the purchasing process and for our realtors to truly understanding of what you are looking for. As such, our first time buyer program starts with a presentation to review the process, which leads into a discussion of your unique needs.
Learn more
What happy clients are saying
We have used Glenn Floyd and his team for our realty needs for several home sales and purchases. He exceeds our expectations every single time with professionalism, a breadth of knowledge in the field and in the region, excellent negotiation skills, and a level headed approach. We look forward to the buying and selling process because it means we get to spend time with people that truly want to earn our business and over-deliver on their promises. We'd highly recommend the Floyd team to any of our friends and family members!
Jill Malpass
Dear Donna, We wanted to let you know that we really appreciated the hard work and effort you put into helping us sell our condo, and to choose our new home. We were quite impressed that you researched the markets thoroughly, and your commitment to communication with us was top notch - you always kept us in the loop! Also, thank you for giving us the experienced perspective on many matters related to neighbourhoods, home ownership, and even gardening! 🙂 It was a pleasure working with you! and we are happy that Susanna recommended you as well. Based on our experience, we would gladly recommend you to others as well. Thanks again, and we wish you all the best in your future endeavors!
Rob & Tomoko
Efficient and Excellent customer service. Thank you so much for helping us. Many happy return.
Lenwati & Chandra Gouw
Jacob was the perfect fit for our real estate needs. He was very attentive and quick to return calls and get us into homes we wanted to see. He allowed us to explore all of our options and helped guide us through the process. He was not willing to let us settle on just any house, and kept working until we found the perfect fit for us. The way he treated both of us was with the utmost of respect, while finding the perfect balance between business professional and a friend who wanted the best for you. Even with a less than straight forward transaction, he was willing to go the extra mile to ensure we had all of our concerns and issues alleviated. We have already, and will continue to, send friends and family to Jacob, as we trusted him implicitly, and know he will look after others as well as he looked after us. Thanks Floyd Team!
Melissa Cotton & Brian Kaufmann
Jacob was a true professional on all levels.  He sincerely cares about his clients and would go the extra mile to ensure that our needs were being met.  It was a pleasure to work with him and we will definitely work with him again and recommend him to others without question.
Dawn and Brad
Register to get the latest info
Looking to buy your dream house? Ready for change and want to sell? Register below for insider information that will kick-start the process.
RE/MAX Hallmark Realty Group, an Independently Owned and Operated Brokerage
610 Bronson Avenue, Ottawa, ON K1S 4E6
613-236-5959