First Time Buyers
The journey to homeownership
From our experience, many of our first time buyers have unanswered questions about the purchasing process. We're here to answer your questions, explain the process, and be the bridge-builder between your wants and needs and the Ottawa marketplace.
Get started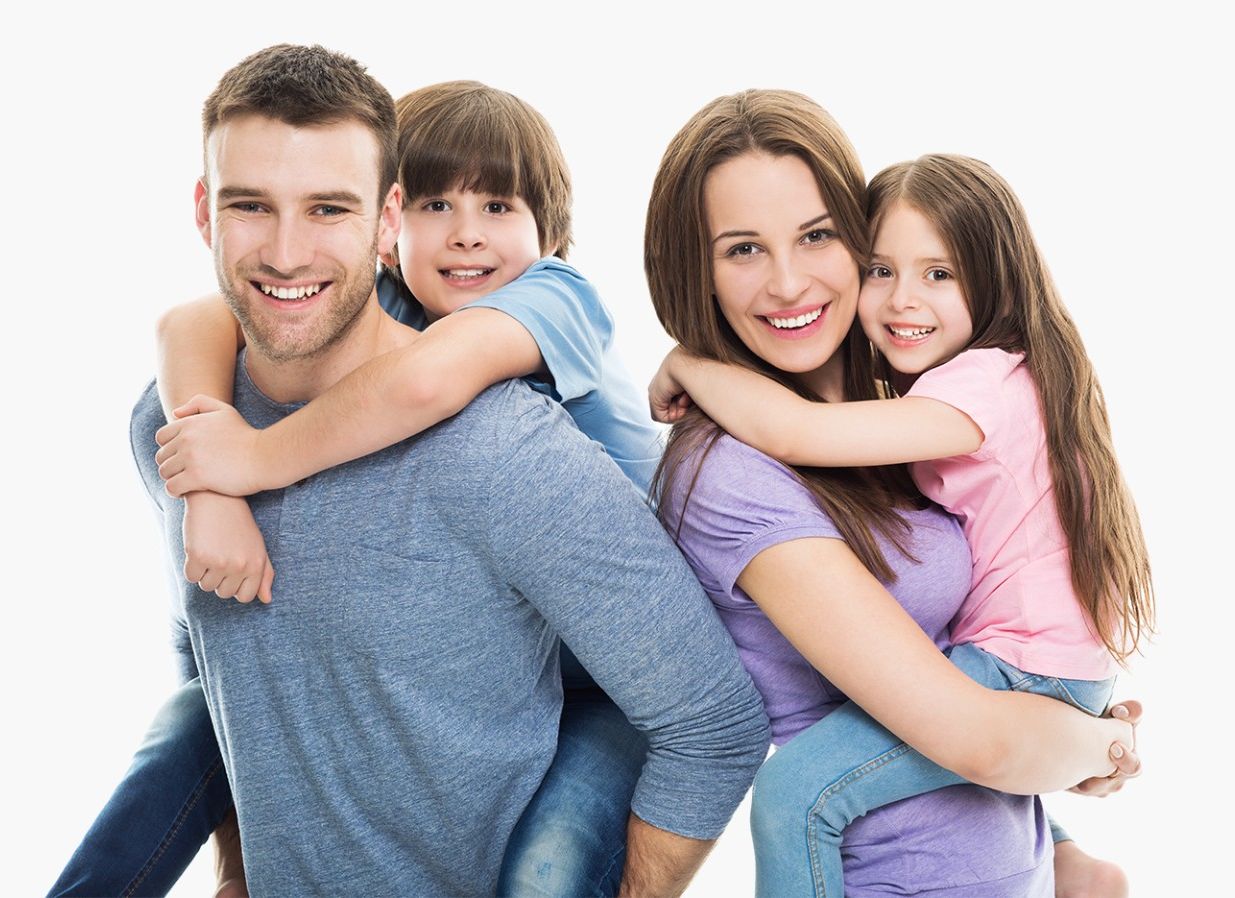 We believe it is important for you to understand how a realtor helps the purchasing process and for our realtors to truly understanding of what you are looking for. As such, our first time buyer program starts with a presentation to review the process, which leads into a discussion of your unique needs.
Learn more
What happy clients are saying
Glenn and Jacob, Thank you so much for all your help with our first purchase. From start to end, and beyond, you've been reachable, helpful, courteous, attentive to our wishes, and at the same time able to give frank and informed points of view about homes we were interested in. We are very happy with our home and the price that you negotiated on our behalf. We would absolutely recommend you to anyone looking to buy a home. All the best, Alex Parenteau Anna Riseborough
Alex Parenteau
Amazing to have complete trust in a real estate agent! Donna treated me like a friend/family member and was always there with information and encouragement when I needed it. She asked a much higher price than I expected and succeeded in attracting and negotiating two excellent offers in a short time.  She has extraordinary ability to network.  I loved the email notification and feedback for showings and felt supported throughout.  Donna listened to my needs and put my interests above her own.
Kathy White
We loved working with Glenn. We sold and bought with him, and in both cases we were extremely satisfied by the service we got. We would recommend him wholeheartedly. Thanks again for all your help.
Daniel Proussalidis
We were buying a townhouse - supplied comparables - updated list of homes available - accompanied us to assess condition of homes for sale - comments, questions/answers provided in making final decision - accommodated in showing home to possible tenants - assisted in deciding best tenant i.e. credit check. Thank you very much! P.S. Great job!
Andre & Josie Lauzon
We bought and sold our rental property with Glenn, and are very happy with his services.
Graeme Watson
Register to get the latest info
Looking to buy your dream house? Ready for change and want to sell? Register below for insider information that will kick-start the process.
RE/MAX Hallmark Realty Group, an Independently Owned and Operated Brokerage
610 Bronson Avenue, Ottawa, ON K1S 4E6
613-236-5959