Make a house your future home
Browse our current featured listings for sale in Ottawa to find the perfect home. Each featured property will have additional information, photographs, and a descriptive video. If you have any questions about any of the Floyd Team's listings, or would like to book a private viewing please get in touch.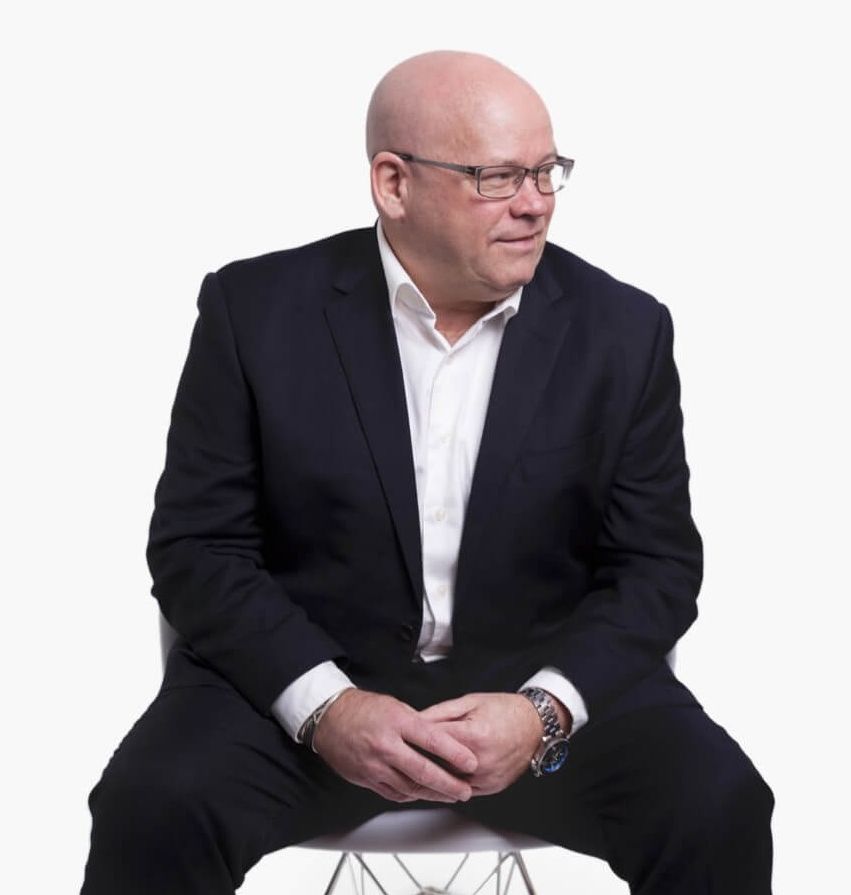 What happy clients are saying
Thank you, Glenn and the Floyd team! It was a real pleasure working with you. As first time home buyers, we felt very supported through the process. You were very patient and accommodating with us and provided lots of information. We always felt you were being honest and straightforward. Also, the people you referred us to (lawyer, inspector, etc.) were great too. We have no hesitation in referring you to other homebuyers! Claire Dyason & Michel Shamy
Michel Shamy
We have used Glenn Floyd and his team for our realty needs for several home sales and purchases. He exceeds our expectations every single time with professionalism, a breadth of knowledge in the field and in the region, excellent negotiation skills, and a level headed approach. We look forward to the buying and selling process because it means we get to spend time with people that truly want to earn our business and over-deliver on their promises. We'd highly recommend the Floyd team to any of our friends and family members!
Jill Malpass
I have worked Glenn and his team in several house purchases and sales, and would recommend his professional and effective team to anyone looking to buy or sell real estate.
Mike Doyle
Jacob is unbelievable! He was indefatigable at finding just what we wanted. He pointed is in the right direction when we were headed down the wrong way. I could NEVER have done this so easily on my own. As first time home buyers Jacobs advice and service were invaluable! You need to clone that guy pronto!
Charmaine Smith
Glenn and Jacob, Thank you so much for all your help with our first purchase. From start to end, and beyond, you've been reachable, helpful, courteous, attentive to our wishes, and at the same time able to give frank and informed points of view about homes we were interested in. We are very happy with our home and the price that you negotiated on our behalf. We would absolutely recommend you to anyone looking to buy a home. All the best, Alex Parenteau Anna Riseborough
Alex Parenteau
Register to get the latest info
Looking to buy your dream house? Ready for change and want to sell? Register below for insider information that will kick-start the process.
RE/MAX Hallmark Realty Group, an Independently Owned and Operated Brokerage
610 Bronson Avenue, Ottawa, ON K1S 4E6
613-236-5959