Make a house your future home
Browse our current featured listings for sale in Ottawa to find the perfect home. Each featured property will have additional information, photographs, and a descriptive video. If you have any questions about any of the Floyd Team's listings, or would like to book a private viewing please get in touch.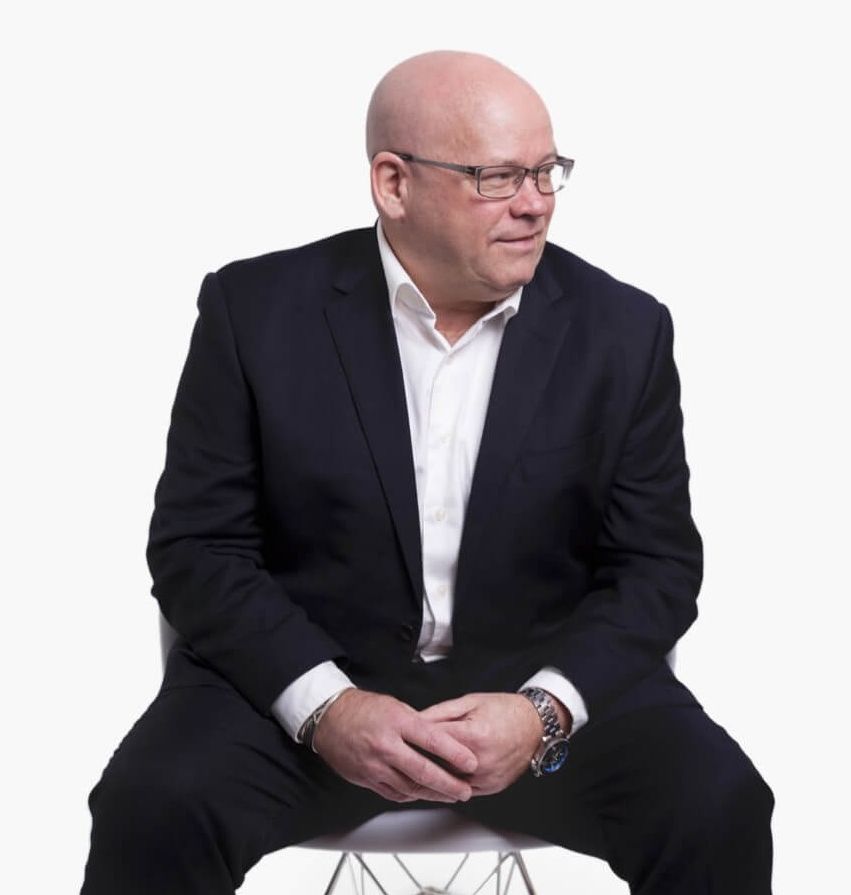 What happy clients are saying
Glenn and Jacob, Thank you so much for all your help with our first purchase. From start to end, and beyond, you've been reachable, helpful, courteous, attentive to our wishes, and at the same time able to give frank and informed points of view about homes we were interested in. We are very happy with our home and the price that you negotiated on our behalf. We would absolutely recommend you to anyone looking to buy a home. All the best, Alex Parenteau Anna Riseborough
Alex Parenteau
Glenn has great experience and can be relied upon to answer calls and discuss any aspect of the ongoing sale.  He is open to your suggestions but in turn he can identify where it is worthwhile spending money on improvements and where it is not worthwhile.  The video of the property was excellent.
Anne Meltzer
We loved working with Glenn. We sold and bought with him, and in both cases we were extremely satisfied by the service we got. We would recommend him wholeheartedly. Thanks again for all your help.
Daniel Proussalidis
Thanks Glenn, you are very informed and helpful in all aspects of our house purchase. Went over and above and we greatly appreciate it.
Connie & Steve Brooks
Hi. I can finally get to this! And I just looked at your "testimonials" page...this is not gonna make it there...tooo long. 🙂 I have been a client since 1990 - dealth with the Floyd Team on 7 different occasions: from property evaluations to buying and/or selling. Because of Glenn, Donna and Jacob, I have come to expect an above and beyond service: very professional, very knowledgeable, very honest and very friendly. And my recent experience only proved, again, why I did not even hesitate for a second to give them a call. Glenn: thank you so much for walking with me through the initial stage of looking for a house with a familiar person I have come to truly trust as my agent and as a friend, I needed this. And, at the perfect timing, you transferred me over to Jacob. Jacob: you are a welcomed and valued addition to the Floyd team! I have watched you grow up and all along one could see that you are a very intelligent person. This time, I needed to trust you with this big step I was taking and I immediately saw that you have been mentored very well - you are professional in what you do; and you truly do do your homework! Thank you for being frank with me when you thought a property would not suit my needs. Thank you also for being sensitive to my needs, wishes and fears; it really helped me to feel and know that you had everything under control. You walked with me well throughout the searching, negotiations and closing stages by good, frequent and fun communications, and you genuinely shared in my joy at the finish line. This time, I tasted from the other side the unpleasant fruit of dishonest dealings; how refreshing it was to experience that, after all these years, the Floyd Team has remained true to their original promise: an accountable and ethical business. Know that you stand out brightly! I will always cherish this overcoming experience in my life and be grateful, again, for the strong arm of the Floyd Team to walk it with! Regards and Blessings! Carole
Carole Starra
Register to get the latest info
Looking to buy your dream house? Ready for change and want to sell? Register below for insider information that will kick-start the process.
RE/MAX Hallmark Realty Group, an Independently Owned and Operated Brokerage
610 Bronson Avenue, Ottawa, ON K1S 4E6
613-236-5959