Neighbourhood Reports
We're your neighbourhood experts
The Ottawa region is divided into localized communities starting in the urban areas and moving outwards into the suburbs and rural areas. The Greenbelt, which was created in the 1950s borders much of the urban parts of the city and contains 20,000 hectares of green space. The wetlands, farms, forests, streams, and trails were originally purposed to prevent urban sprawl. Today, it continues this function along with sustaining biodiversity and ecological health in Canada's capital.
Get started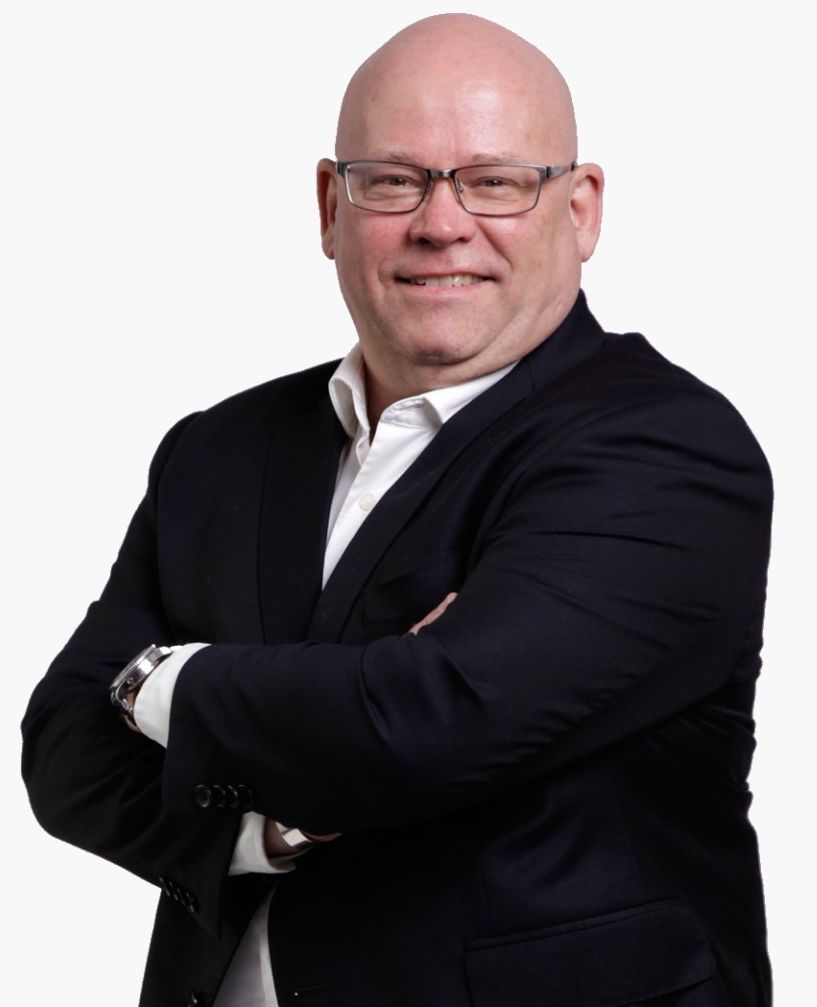 Uprooting is stressful. Viewing homes and or rental properties is equally exhilarating as it is exhausting. The thrill of finding the right home for you and your family is exciting — but wait, what about ensuring you're in the right community? Does it have a school close by? Is public transportation accessible? Is it safe? What are the demographics like? Is the community on the rise or the decline? Did you remember to turn the stove off?
We get it. You have a lot on your mind as you prepare to move. All of these questions are important — after all, you don't just move into a new home, you also move into a new community. We're here to ensure we find the right fit for you.
Learn more
What happy clients are saying
Jacob was a pleasure to work with. He gave very well-informed and honest advice. Jacob was extremely relatable and friendly. He answered any of our questions almost instantaneously. Jacob is so responsive that he popped by our place to drop something off in the middle of a wedding. He is very trustworthy and we will definitely be working with Jacob if we ever move. He helped us find exactly what we were looking for. You will be lucky to find a realtor as great as Jacob.
Kirk Bennett
Hi. I can finally get to this! And I just looked at your "testimonials" page...this is not gonna make it there...tooo long. 🙂 I have been a client since 1990 - dealth with the Floyd Team on 7 different occasions: from property evaluations to buying and/or selling. Because of Glenn, Donna and Jacob, I have come to expect an above and beyond service: very professional, very knowledgeable, very honest and very friendly. And my recent experience only proved, again, why I did not even hesitate for a second to give them a call. Glenn: thank you so much for walking with me through the initial stage of looking for a house with a familiar person I have come to truly trust as my agent and as a friend, I needed this. And, at the perfect timing, you transferred me over to Jacob. Jacob: you are a welcomed and valued addition to the Floyd team! I have watched you grow up and all along one could see that you are a very intelligent person. This time, I needed to trust you with this big step I was taking and I immediately saw that you have been mentored very well - you are professional in what you do; and you truly do do your homework! Thank you for being frank with me when you thought a property would not suit my needs. Thank you also for being sensitive to my needs, wishes and fears; it really helped me to feel and know that you had everything under control. You walked with me well throughout the searching, negotiations and closing stages by good, frequent and fun communications, and you genuinely shared in my joy at the finish line. This time, I tasted from the other side the unpleasant fruit of dishonest dealings; how refreshing it was to experience that, after all these years, the Floyd Team has remained true to their original promise: an accountable and ethical business. Know that you stand out brightly! I will always cherish this overcoming experience in my life and be grateful, again, for the strong arm of the Floyd Team to walk it with! Regards and Blessings! Carole
Carole Starra
Glenn has great experience and can be relied upon to answer calls and discuss any aspect of the ongoing sale.  He is open to your suggestions but in turn he can identify where it is worthwhile spending money on improvements and where it is not worthwhile.  The video of the property was excellent.
Anne Meltzer
Jacob was a true professional on all levels.  He sincerely cares about his clients and would go the extra mile to ensure that our needs were being met.  It was a pleasure to work with him and we will definitely work with him again and recommend him to others without question.
Dawn and Brad
Jacob was the perfect fit for our real estate needs. He was very attentive and quick to return calls and get us into homes we wanted to see. He allowed us to explore all of our options and helped guide us through the process. He was not willing to let us settle on just any house, and kept working until we found the perfect fit for us. The way he treated both of us was with the utmost of respect, while finding the perfect balance between business professional and a friend who wanted the best for you. Even with a less than straight forward transaction, he was willing to go the extra mile to ensure we had all of our concerns and issues alleviated. We have already, and will continue to, send friends and family to Jacob, as we trusted him implicitly, and know he will look after others as well as he looked after us. Thanks Floyd Team!
Melissa Cotton & Brian Kaufmann
Register to get the latest info
Looking to buy your dream house? Ready for change and want to sell? Register below for insider information that will kick-start the process.
RE/MAX Hallmark Realty Group, an Independently Owned and Operated Brokerage
610 Bronson Avenue, Ottawa, ON K1S 4E6
613-236-5959