Relocation
A new beginning in the Ottawa region
If you are relocating to the Ottawa area, we're ready to welcome you.
Get started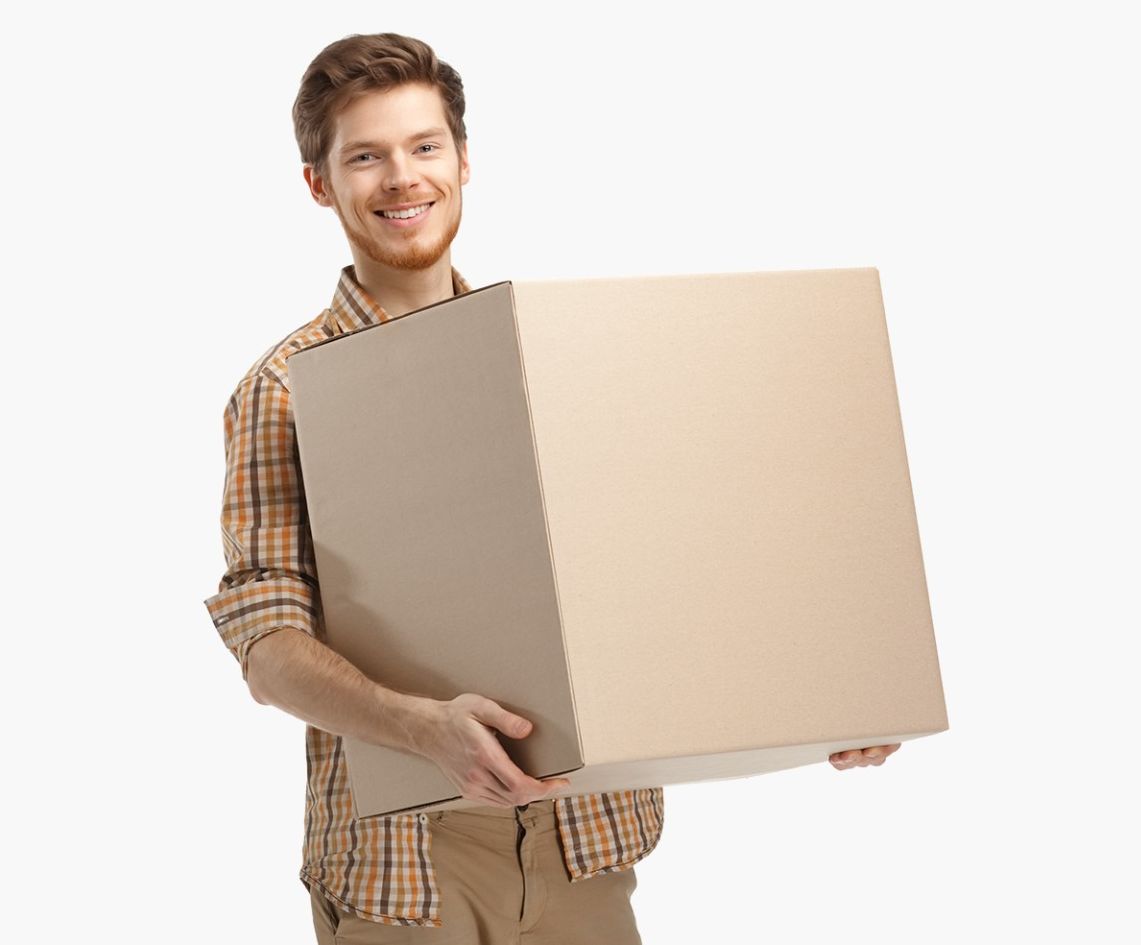 You will need an experienced team to educate, advise, and answer questions about Ottawa's neighbourhoods, market, schools, public transit, and developments. With over 25 years experience in the Ottawa market, our agents are available to show you as many homes as required to find your next home.
Learn more
What happy clients are saying
Glenn and Jacob, Thank you so much for all your help with our first purchase. From start to end, and beyond, you've been reachable, helpful, courteous, attentive to our wishes, and at the same time able to give frank and informed points of view about homes we were interested in. We are very happy with our home and the price that you negotiated on our behalf. We would absolutely recommend you to anyone looking to buy a home. All the best, Alex Parenteau Anna Riseborough
Alex Parenteau
My wife and I were very impressed with Glenn's services. Fast, punctual, and advocating for our interests every step of the way. We will definitely consider him for future business
Graeme Watson
Amazing to have complete trust in a real estate agent! Donna treated me like a friend/family member and was always there with information and encouragement when I needed it. She asked a much higher price than I expected and succeeded in attracting and negotiating two excellent offers in a short time.  She has extraordinary ability to network.  I loved the email notification and feedback for showings and felt supported throughout.  Donna listened to my needs and put my interests above her own.
Kathy White
Dear Donna, We wanted to let you know that we really appreciated the hard work and effort you put into helping us sell our condo, and to choose our new home. We were quite impressed that you researched the markets thoroughly, and your commitment to communication with us was top notch - you always kept us in the loop! Also, thank you for giving us the experienced perspective on many matters related to neighbourhoods, home ownership, and even gardening! 🙂 It was a pleasure working with you! and we are happy that Susanna recommended you as well. Based on our experience, we would gladly recommend you to others as well. Thanks again, and we wish you all the best in your future endeavors!
Rob & Tomoko
Jacob was a true professional on all levels.  He sincerely cares about his clients and would go the extra mile to ensure that our needs were being met.  It was a pleasure to work with him and we will definitely work with him again and recommend him to others without question.
Dawn and Brad
Register to get the latest info
Looking to buy your dream house? Ready for change and want to sell? Register below for insider information that will kick-start the process.
RE/MAX Hallmark Realty Group, an Independently Owned and Operated Brokerage
610 Bronson Avenue, Ottawa, ON K1S 4E6
613-236-5959