Relocation
A new beginning in the Ottawa region
If you are relocating to the Ottawa area, we're ready to welcome you.
Get started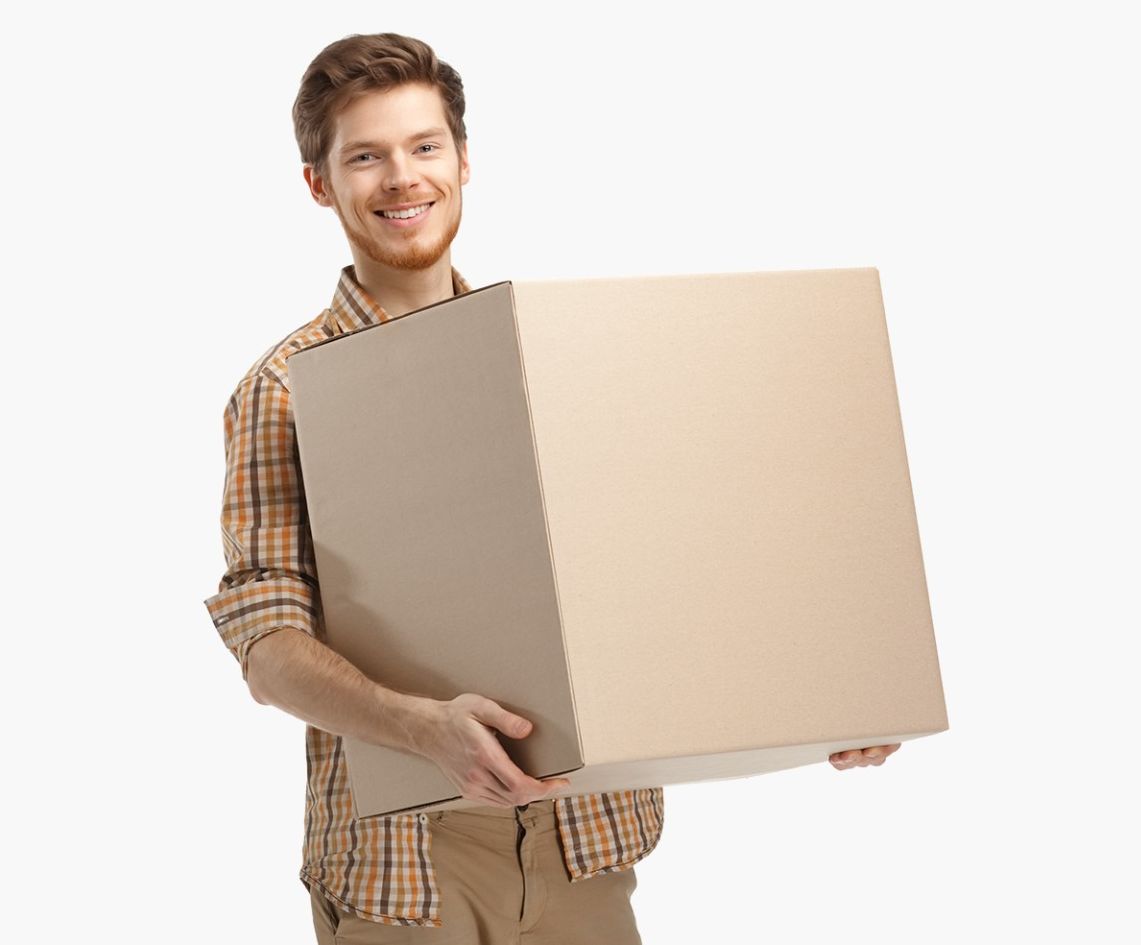 You will need an experienced team to educate, advise, and answer questions about Ottawa's neighbourhoods, market, schools, public transit, and developments. With over 25 years experience in the Ottawa market, our agents are available to show you as many homes as required to find your next home.
Learn more
What happy clients are saying
Thanks Glenn, you are very informed and helpful in all aspects of our house purchase. Went over and above and we greatly appreciate it.
Connie & Steve Brooks
Glenn and Jacob, Thank you so much for all your help with our first purchase. From start to end, and beyond, you've been reachable, helpful, courteous, attentive to our wishes, and at the same time able to give frank and informed points of view about homes we were interested in. We are very happy with our home and the price that you negotiated on our behalf. We would absolutely recommend you to anyone looking to buy a home. All the best, Alex Parenteau Anna Riseborough
Alex Parenteau
Thank you, Glenn and the Floyd team! It was a real pleasure working with you. As first time home buyers, we felt very supported through the process. You were very patient and accommodating with us and provided lots of information. We always felt you were being honest and straightforward. Also, the people you referred us to (lawyer, inspector, etc.) were great too. We have no hesitation in referring you to other homebuyers! Claire Dyason & Michel Shamy
Michel Shamy
Jacob was a pleasure to work with. He gave very well-informed and honest advice. Jacob was extremely relatable and friendly. He answered any of our questions almost instantaneously. Jacob is so responsive that he popped by our place to drop something off in the middle of a wedding. He is very trustworthy and we will definitely be working with Jacob if we ever move. He helped us find exactly what we were looking for. You will be lucky to find a realtor as great as Jacob.
Kirk Bennett
Great service: thoroughness, friendliness, professionalism, advertising materials. Thanks for the great job Donna!
Kathy Fownes & Nancy Marshall
Register to get the latest info
Looking to buy your dream house? Ready for change and want to sell? Register below for insider information that will kick-start the process.
RE/MAX Hallmark Realty Group, an Independently Owned and Operated Brokerage
610 Bronson Avenue, Ottawa, ON K1S 4E6
613-236-5959