Floyd Team
Commitment you can count on. Transactions you can trust.
The Floyd Team philosophy encompasses all that we do. Our attitudes, behaviour, and ethics rest firmly on the values of respect, accountability, transparency, and competence. We listen, we act and we deliver. We pride ourselves on our integrity and dependability.
It's not just about the number of homes sold, it's our collective experience and the joy we can bring to the process. We sell homes and also build lasting relationships. We believe this is the reason we have so many repeat and referred clients.
46+ Years
Combined Experience
Enhancing your curb appeal
First Impressions
A spruced up house makes a great first impression. An attractive property will grab a potential buyer's attention and make them excited about finding a house that looks and feels well-cared for. Buyers know they will encounter fewer problems if they purchase a maintained home and property, making your house stand out from the competition. If you prepare your home correctly, you will save time selling it when it's on the market.
Sell your home today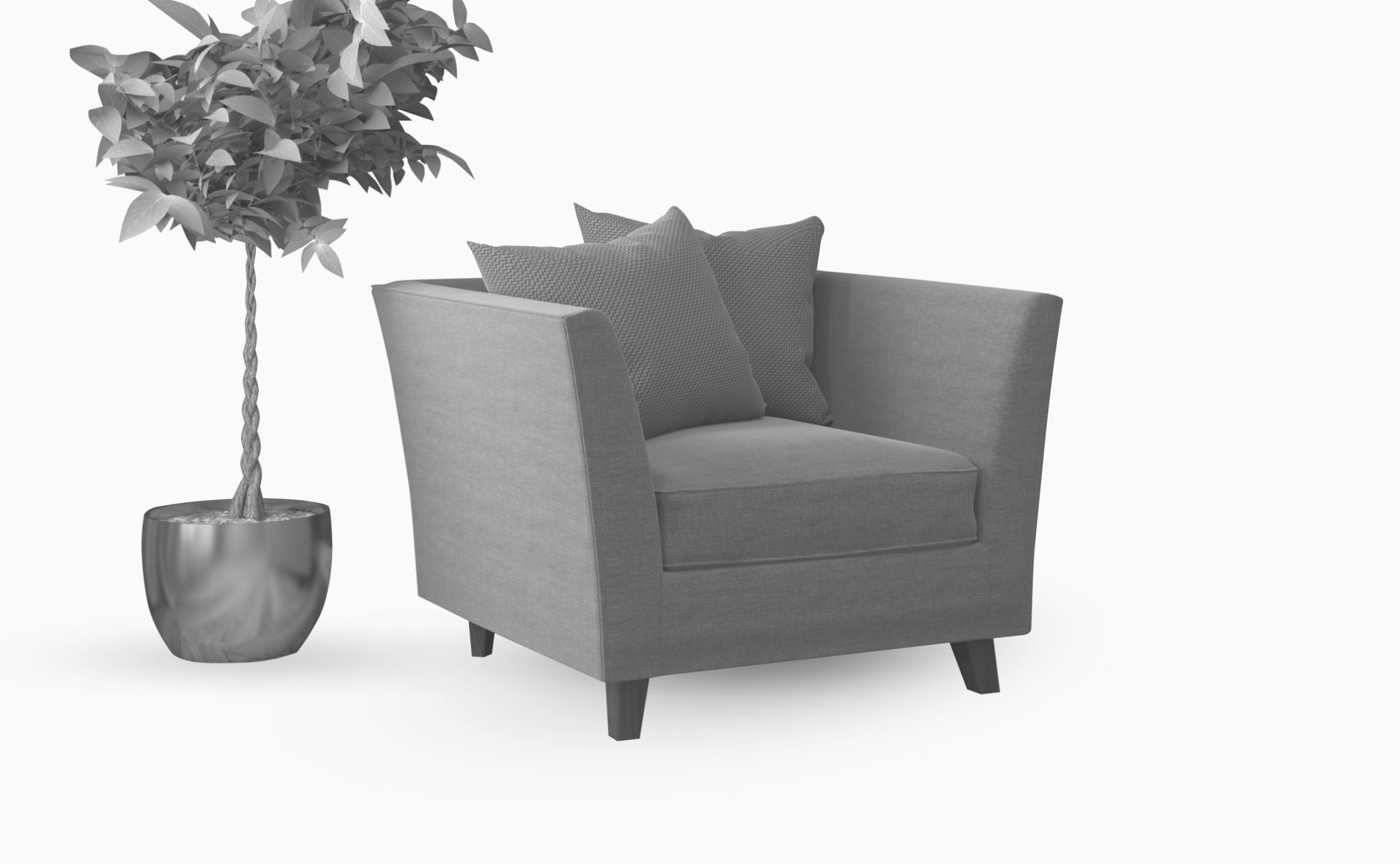 Determining market value
Find out what your home is worth
The correct selling price of a home is the highest price that the market will bear. To assist you in determining the correct asking price we provide you with a comprehensive market analysis of comparable properties sold and offered for sale in your neighborhood.

Complimentary Home Evaluation
Finding the right space or tenant for you
Rentals
Are you a tenant or a landlord looking to connect and find suitable properties or qualified tenants? Our team has assisted many of our landlord clients find qualified tenants while ensuring the leases are legal and offer maximum protection. For our renters, we have access to exclusive and MLS listed units and ensure your needs are met from viewing the property, ensuring legality of leases, and ensuring your rental property meets all of your needs.
Are you looking for a property for rent?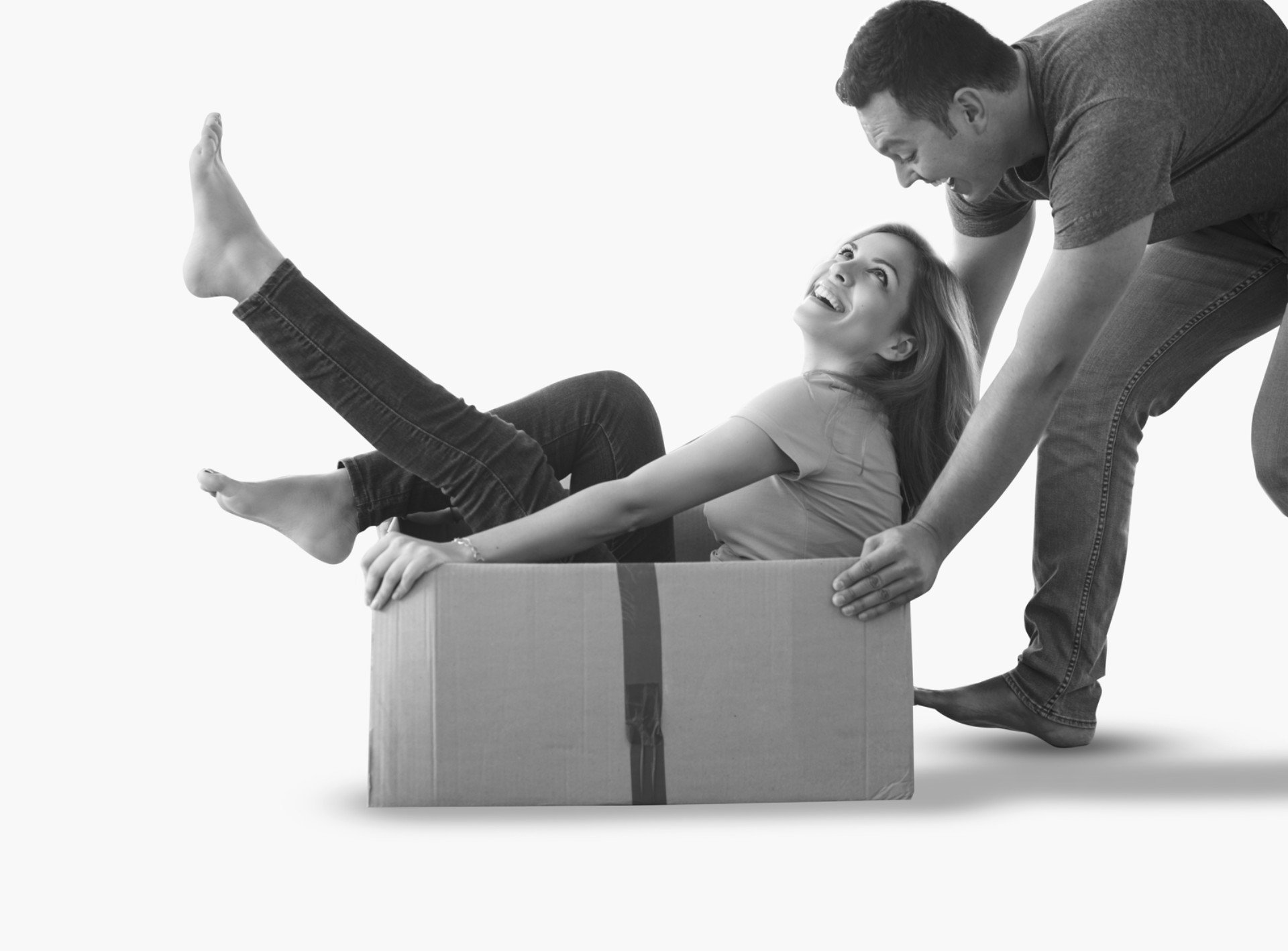 Selling Your Home
Where Do you Begin?
A spruced up house makes a great first impression on potential buyers. It can be as simple as cleanliness that will help sell your home faster and for more.
When you're selling your home, the price you set is a critical factor in the return you'll receive. Learn several factors to base the assessment of your home.
Download guide
Learn the top nine selling mistakes, and what steps you can take to avoid them.
Download guide
What happy clients are saying
Glenn has great experience and can be relied upon to answer calls and discuss any aspect of the ongoing sale.  He is open to your suggestions but in turn he can identify where it is worthwhile spending money on improvements and where it is not worthwhile.  The video of the property was excellent.
Anne Meltzer
Dear Donna, We wanted to let you know that we really appreciated the hard work and effort you put into helping us sell our condo, and to choose our new home. We were quite impressed that you researched the markets thoroughly, and your commitment to communication with us was top notch - you always kept us in the loop! Also, thank you for giving us the experienced perspective on many matters related to neighbourhoods, home ownership, and even gardening! 🙂 It was a pleasure working with you! and we are happy that Susanna recommended you as well. Based on our experience, we would gladly recommend you to others as well. Thanks again, and we wish you all the best in your future endeavors!
Rob & Tomoko
Thank you, Glenn and the Floyd team! It was a real pleasure working with you. As first time home buyers, we felt very supported through the process. You were very patient and accommodating with us and provided lots of information. We always felt you were being honest and straightforward. Also, the people you referred us to (lawyer, inspector, etc.) were great too. We have no hesitation in referring you to other homebuyers! Claire Dyason & Michel Shamy
Michel Shamy
We were buying a townhouse - supplied comparables - updated list of homes available - accompanied us to assess condition of homes for sale - comments, questions/answers provided in making final decision - accommodated in showing home to possible tenants - assisted in deciding best tenant i.e. credit check. Thank you very much! P.S. Great job!
Andre & Josie Lauzon
Donna, Donna, She's the wo-man. If she can't do it, no one wo-can!
Kathie Barbour
Register to get the latest info
Looking to buy your dream house? Ready for change and want to sell? Register below for insider information that will kick-start the process.
RE/MAX Hallmark Realty Group, an Independently Owned and Operated Brokerage
610 Bronson Avenue, Ottawa, ON K1S 4E6
613-236-5959